Expanding our insectary in Bobo-Dioulasso, Burkina Faso
Posted 1st June 2022 by Dr. Moussa Namountougou
Target Malaria's insectary in Burkina Faso is buzzing with new life as renovation works have come to a successful end. The Arthropod Containment Level 2 (ACL-2) insectary, located in Bobo-Dioulasso, was recently expanded to meet the evolving needs of the project and the local team's research work. The project's insectaries are built in accordance with international standards for containment of arthropods as well as national regulations, and the Burkina Faso insectary is no exception.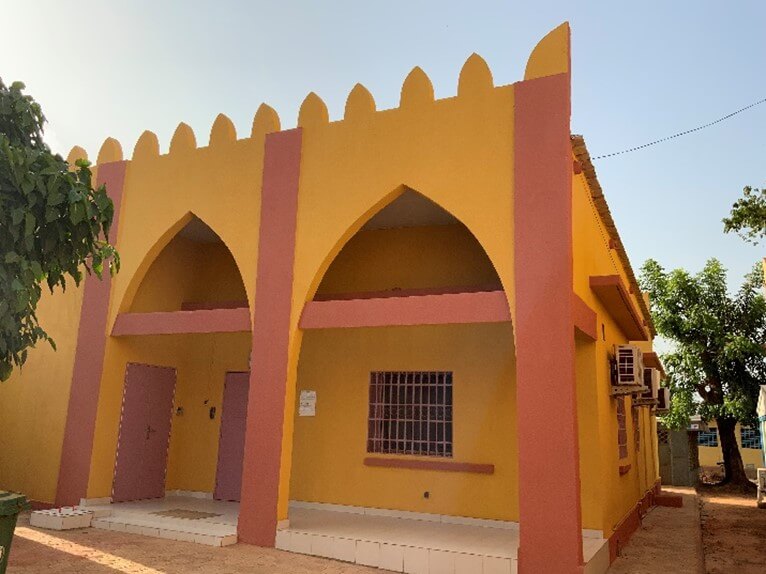 In line with Target Malaria's step-wise approach to developing its technology, local teams have successfully completed the first phase of research, involving work on non gene drive genetically modified sterile male mosquitoes and are actively planning to start work on a successive phase, which will be focused on non gene drive genetically modified male bias mosquitoes.
The expansion of the insectary will allow research to progress seamlessly between stages and will provide researchers on site with premises adapted to the project's evolving activities. It will also create further space for mosquito breeding, allowing teams to fully meet the objectives of this second stage of research, as well as general facility improvements. Following its renovation, the facility is now equipped with two new additional rooms for mosquito breeding and a separate molecular biology area with three distinct workspaces for activities including:
• DNA extraction
• DNA amplification
• DNA analysis
The Minister for Scientific Research and Innovation, Dr. Maminata Traoré-Coulibaly, visited the renovated insectary at the Institut de Recherche en Sciences de la Santé (IRSS) on April 14.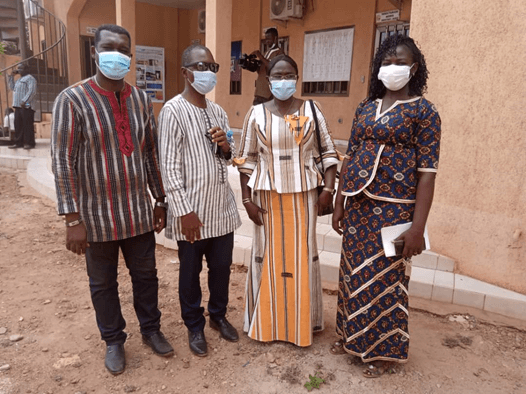 During this visit, Professor Abdoulaye Diabaté, Principal Investigator for the project in Burkina Faso, guided the Minister and her delegation through the new rooms of the facility and presented the various research activities carried out by Target Malaria teams. The Minister was able to observe the team at work and noted the excellent working conditions as well as the stringent safety measures adopted.
As well as enabling researchers to conduct their work in an improved facility, the renovation of the insectary represents a further step towards the expansion of local research capacity. Going forward, we hope that the modern facilities at our disposal will enable us to further deepen our knowledge of the malaria mosquito and continue to collaborate effectively to find lasting solutions to malaria.