Field Entomology
The entomological work carried out by Target Malaria helps lay the foundations for every other aspect of the project's activities, from engagement, to modelling, to regulatory approval and beyond.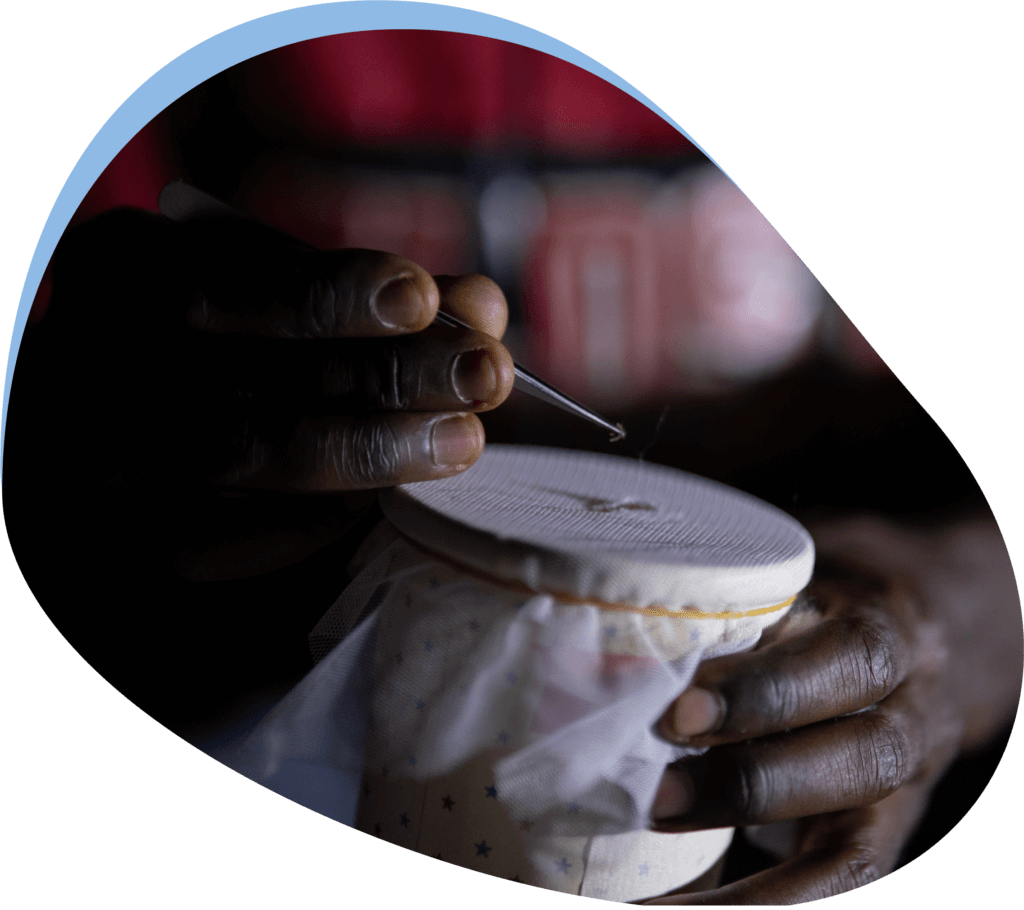 Entomological studies typically represent the first stage in any in-country work, accompanied by stakeholder engagement with local communities at sites were field work is planned or carried out.
Target Malaria's entomological work focuses on Anopheles mosquitoes, as they are the main vector of malaria in Sub-Saharan Africa. Within Anopheles, Target Malaria is currently most concerned with members of the Anopheles gambiae species complex, including:
Anopheles gambiae
Anopheles coluzzii
Anopheles arabiensis
One of the most important tasks undertaken by the field entomology teams is to collect regular data on mosquito abundance and species composition so as to develop a full and accurate picture of mosquito population size and dynamics at different target sites over time, considering local seasonal variations.
Data from entomological activities then become a key part of the information needed, in particular for submissions for regulatory authorizations to plan environmental releases of mosquitoes.
Our field entomology studies are also important for outreach, education, and collaboration activities undertaken with local stakeholder communities to ensure that any final technology addresses their needs and concerns and gains their support and agreement.