Uganda Virtual Press Kit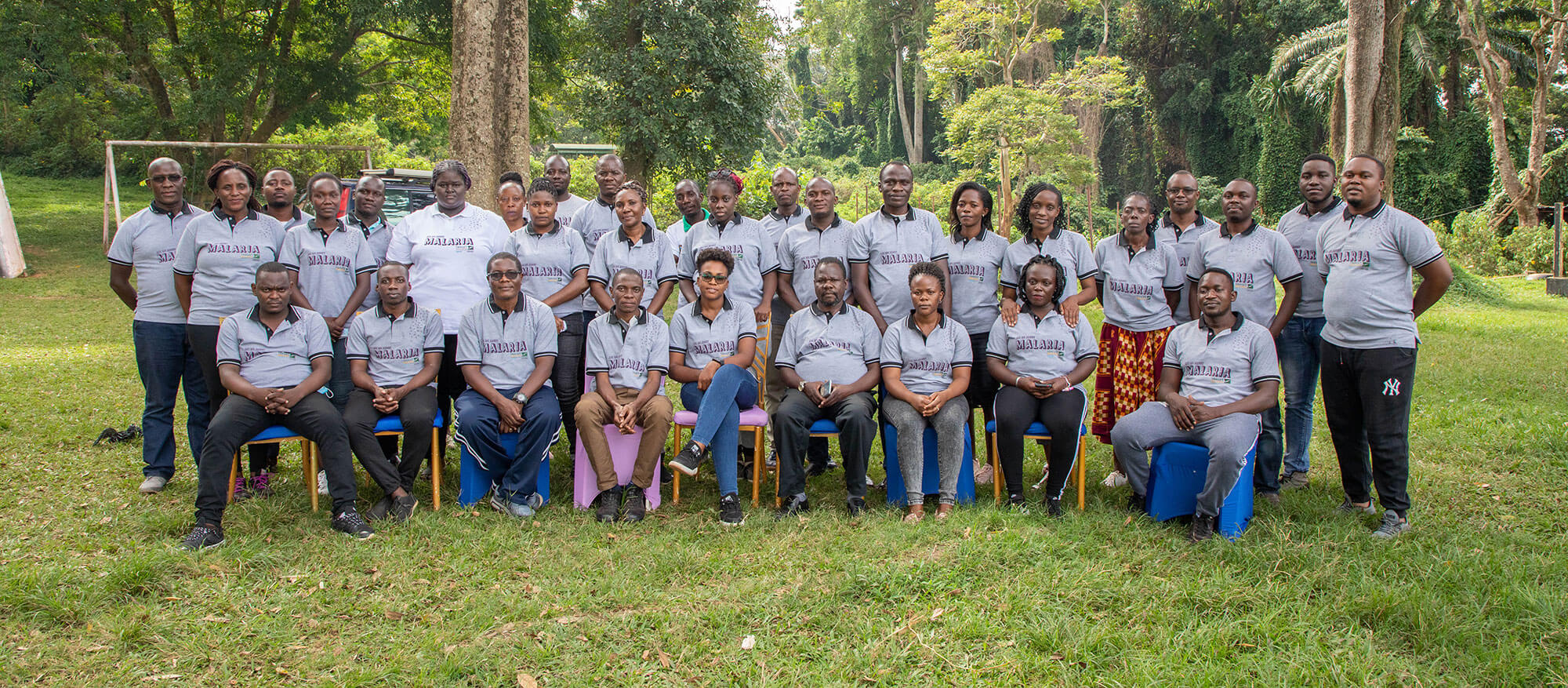 Malaria, a public health burden in Uganda
Malaria is still a public health burden and represents 13 million infections and about 20,000 deaths yearly. It places a heavy burden on Uganda's public health system and economy. 90% of Uganda's population is at risk of malaria infection.
In 2021, WHO reported that there were an estimated of 13 million malaria cases and over 19,600 estimated deaths in the country. Sub-Saharan Africa is still the most affected by malaria, with 90% of cases globally. However, despite recent progress, efforts to combat malaria are stalling, as shown by the World Health Organisation's (WHO) latest World Malaria Report.
Existing methods to combat malaria, such as insecticide-treated nets, insecticides, and antimalarial drugs, have helped tremendously to reduce the malaria problem in Africa but, unfortunately, are not enough to eradicate malaria from Africa.
Various types of research are carried out to contribute to eliminating malaria by 2030, as advocated by WHO in its global technical strategy document for the fight against malaria 2016-2030, and Target Malaria is part of this effort.



© All rights reserved - Target Malaria
Contact Target Malaria Uganda