Ghana
Target Malaria's team in Ghana works in collaboration with the University of Ghana, Legon, based in Accra and is headed by Dr. Fred Aboagye-Antwi.
Malaria is both endemic and perennial throughout Ghana, putting the entire population at risk. In 2021, WHO estimated that there were an estimated 5,3 million malaria cases with 12,500 estimated deaths recorded.
The team in Ghana joined Target Malaria in 2018 and is based at the University of Ghana, Legon, an institution with a renowned track record in malaria research. The project's Principal Investigator is Dr. Fred Aboagye-Antwi, a medical entomologist and parasitologist from the Department of Animal Biology and Conservation Science.
The Target Malaria team in Ghana specialises in mosquito behaviour and ecology. Their work is currently focused on two main activities:
Anopheles gambiae Ecological Observatory: This project focuses on the community ecology surrounding Anopheles gambiae. It will allow the construction of quantitative ecological networks surrounding Anopheles gambiae and aid in making predictions regarding the impact of eliminating or reducing this species on the rest of the ecosystem.
Mosquito Rearing and Male Fitness studies of Anopheles gambiae complex: This research aims to develop protocols for rearing, transport and release of mosquitoes. These will ensure that in the future, gene drive constructs developed by Target Malaria will get introduced into natural An. gambiae populations in an efficient manner. Our research development pipeline consists of laboratory, semi-field, and mark-release recapture (MRR) studies. The final aim of the project is to: (i) Develop larval rearing conditions that maximise the survival of mass-produced males, (ii) Test rearing protocols that boost male mating competitiveness and mate choosiness, and (iii) Improve methods for packaging, transport and release of mass-produced males to minimise negative effects on male survival and mating competitiveness.
The Field Entomology and Ecology teams are conducting data collection activities and the Stakeholder Engagement team is actively engaging various key stakeholders. A new insectary laboratory has been inaugurated in 2023 at the University of Ghana in order to facilitate some of the planned research.
Our activities in Ghana are in their early stages. We recently established a library for invertebrates including mosquitoes from the study sites, successfully established laboratory mosquito colonies, and received agreement from individuals and the local community to carry out our activities. In addition, the Ethics Committee of the College of Basics and Applied Sciences recognised our activities as best practices.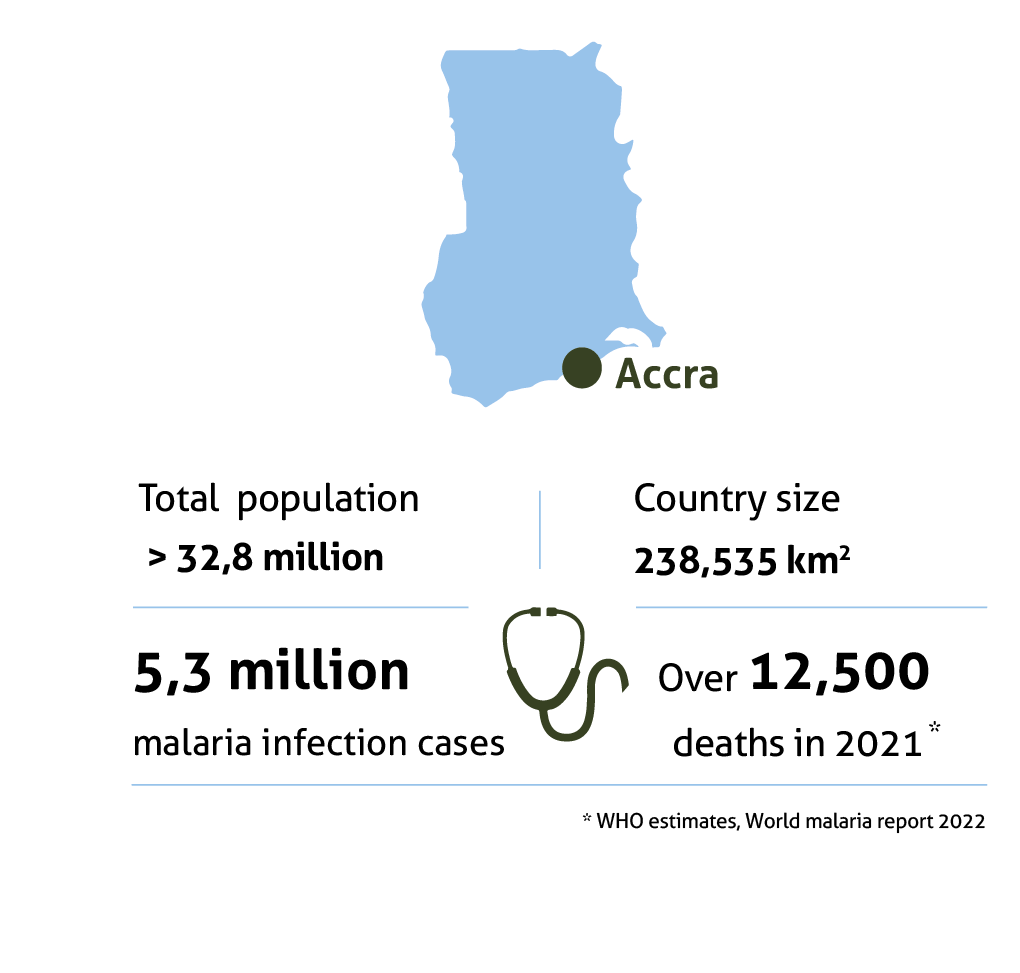 Target Malaria Ghana consists of a team of dedicated staff and is based at the Department of Animal Biology and Conservation Sciences in the University of Ghana, Legon. We are a diverse team comprising insectary staff, scientists, stakeholder engagement specialists and communication advisors. Stakeholders are being engaged at the community, insectary, district, regional, and national levels. The scientists are providing mentorship to PhD and Master's students in the team as they contribute their quota to the research.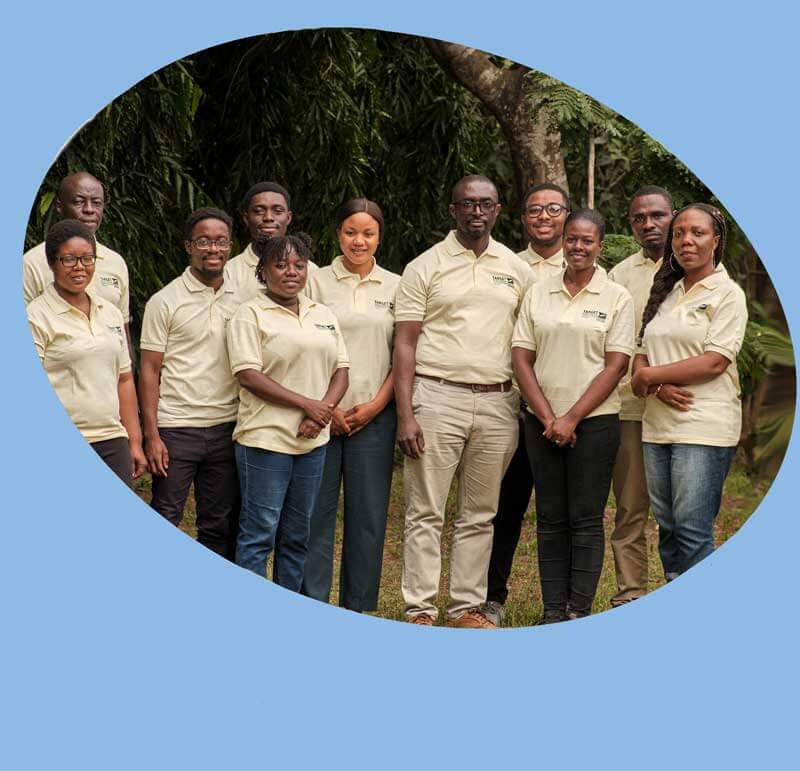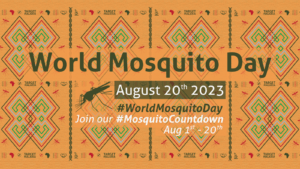 Welcome to World Mosquito Day 2023! World Mosquito Day is a stark reminder of mosquitoes' devastating impact on global health. This day is significant as
Read More