COP15 delegates adopt the new Global Biodiversity Framework
Posted 6th January 2023 by Dr. Samantha O'Loughlin
On December 19th, the most important gathering on biodiversity concluded after two weeks of negotiations. It was regarded as the "last chance" to recover nature and the conference saw a final agreement that aims to see 30% of Earth protected by 2030. Scientists have estimated that one million species are under threat because of habitat loss, warning that biodiversity loss could threaten the health of ecosystems on which humans depend for clean water and disease prevention.
The Fifteenth meeting of the Conference of the Parties to the Convention on Biological Diversity (CBD) saw the long-awaited adoption of the post-2020 Global Biodiversity Framework (GBF). It defines the roadmap for governments and other stakeholders to conserve the world's biodiversity over the next decade and beyond.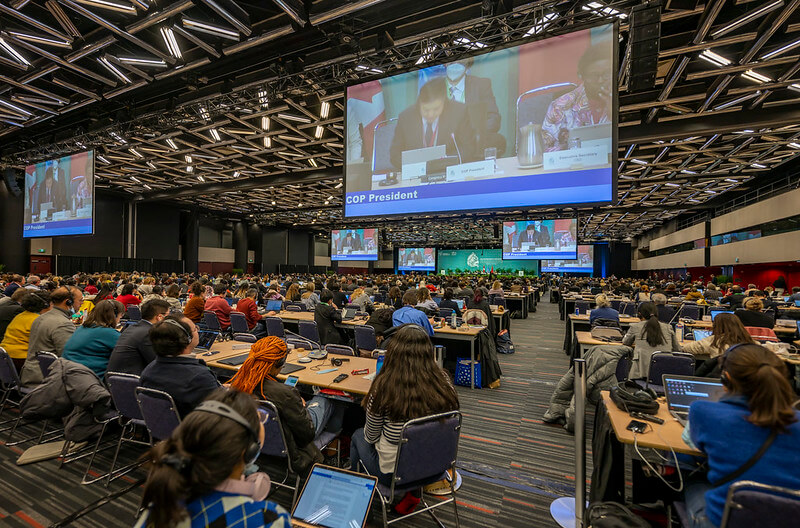 A key part of the GBF is a set of Goals and Targets to guide action until 2050. Many targets were relevant to gene drive research which emphasised the role of science and innovation to support the achievement of the GBF. Although the adopted Framework does create an environment for innovation and the development of new tools for conservation, its success will depend on the capacity of nations to implement the numerous commitments, as the deal is not legally binding.
Beyond the GBF, other topics discussed included synthetic biology under the CBD. The synthetic biology decision establishes a process for horizon scanning, monitoring and assessment of the most recent technological developments in that field. The ability to generate a compelling report in a timely manner will be the test of this new process, as innovations move quickly. For risk assessment, a process to develop voluntary and additional guidance to support the risk assessment of gene drive organisms was agreed upon. This guidance will complement existing guidance and regulatory frameworks and will hopefully be useful for policymakers and regulators as they consider how responsible research or releases of gene drive organisms could be conducted in their countries in the future.
Two relevant side events were also held in the first week of CBD COP15 meetings. The Outreach Network for Gene Drive Research, RMIB-LAC, and IIFB co-hosted a side-event to showcase joint initiatives held between 2020 and 2022 to promote dialogue and understanding between Indigenous Peoples organizations and different stakeholders from research and conservation organizations interested in developing gene drive technologies. I had the opportunity to speak at this event about my experience at the PAMCA gene drive short course in Kigali. The Gene Convene Global Collaborative and the African Genetic Biocontrol Consortium also held a side-event, on capacity strengthening for risk assessment of new biotechnologies in Africa. Charles Mugoya spoke eloquently about existing risk and impact assessment tools and how they can be used for decision making.