Talking public health, biodiversity and development at the European Development Days
Posted 30th June 2021 by Yacine Djibo
The European Development Days (EDD), Europe's leading forum for international cooperation and development, took place from June 15-16, 2021. The virtual event was equipped with an online platform designed to help participants interact directly with peers and key players, and to report on stories and discussions. This year's theme was "The Green Deal for a Sustainable Future", with the aim of exploring the global dimension of the EU's sustainable economic growth plan that thrives to protect ecosystems and to promote economically, environmentally, and socially sustainable development.
Against this backdrop, Speak Up Africa in partnership with Target Malaria, the Ifakara Health Institute, Imperial College London and Malaria No More co-hosted a session titled "When biodiversity meets public health: controlling diseases vectors". This panel discussion focused on the potential of gene drive as a nature-based solution for vector-borne diseases control at the crossroads of public health and biodiversity considerations.
The session was aptly moderated by Dr. Piero Genovesi, Chair of the IUCN SSC Invasive Species Specialist Group, and I was part of a diverse group of speakers including Dr. Brian Tarimo, Research Scientist at the Ifakara Health Institute based in Tanzania and Dr. Talya Hackett, Postdoctoral researcher at Oxford University in the United Kingdom.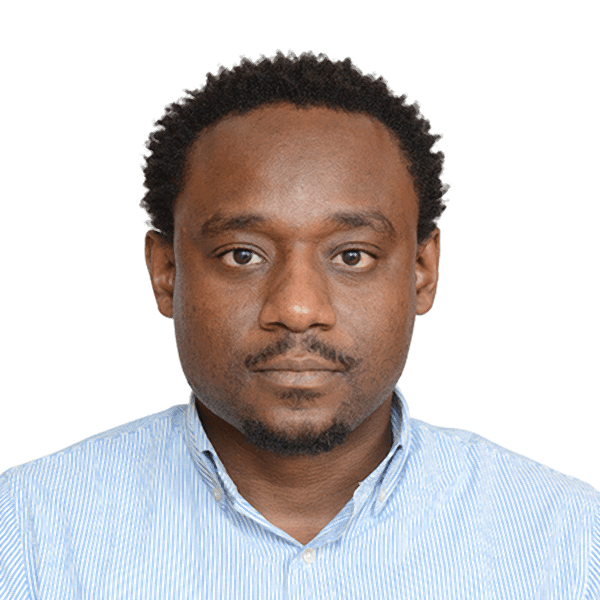 During the session, Dr. Tarimo indicated that novel and complementary malaria control interventions, such as gene drive mosquitoes, could be crucial to avoid losing ground and achieve further gains in the fight against malaria. He suggested that we cannot continue with a "business as usual" approach and expect the statistics to change dramatically. Dr. Tarimo also emphasised that community members affected by gene drive research should play a key part in the technology's development; it is therefore crucial that they are informed and understand the research taking place from the outset.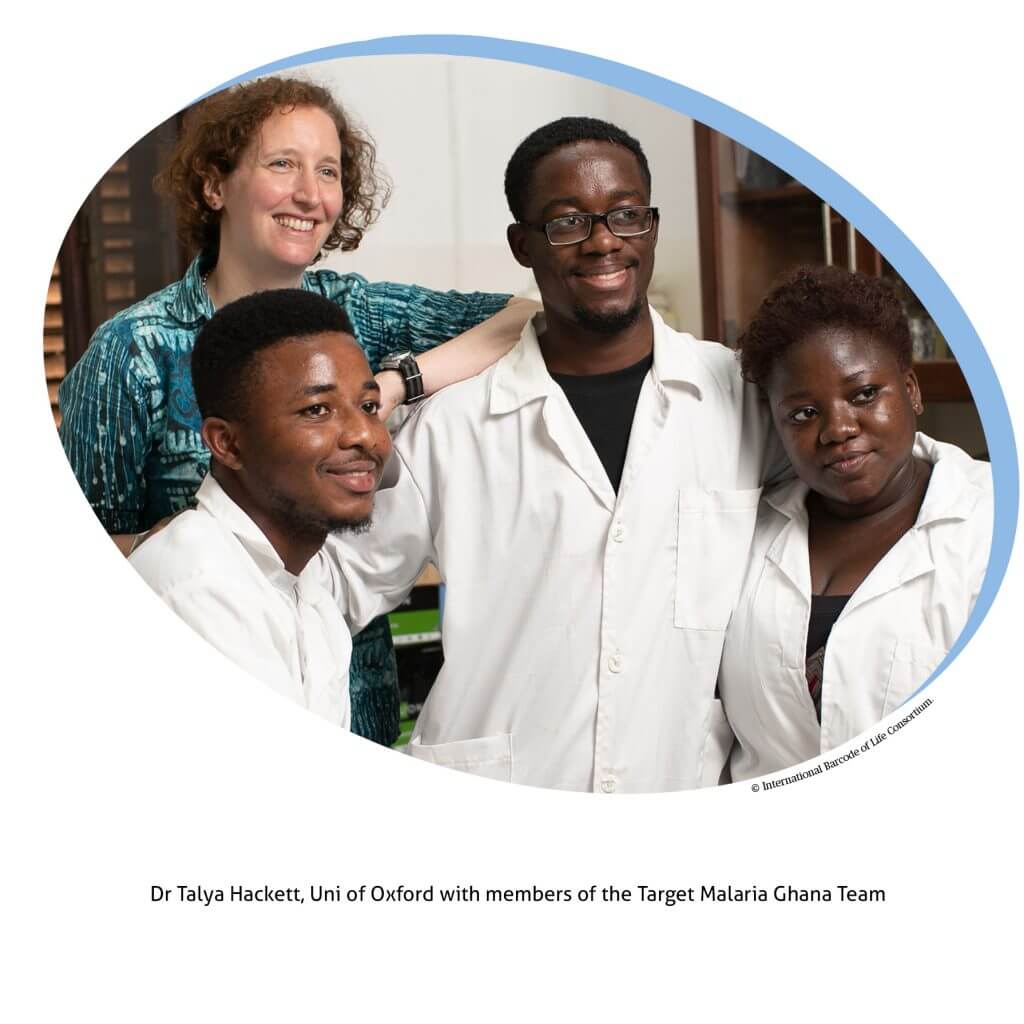 Dr. Hackett expressed her conviction that determining the ecological role of the malaria-transmitting mosquito is fundamental to predict consequences of supressing its population in an effort to end malaria. She then explained that fluctuations in ecosystems are common, and that whilst nature has the ability to rewire itself to make up for any changes, careful research can help determine any possible long-term impacts of human interventions on the environment. She is currently working on a ground-breaking project in partnership with Target Malaria teams at the University of Ghana, to ascertain the role of the Anopheles Gambiae mosquito in pollination and the food chain. This will help predict the possible impact on local ecosystems of reducing this species' numbers through gene drive approaches to vector control.
On the topic of novel approaches for malaria control, I believe in the fundamental role of stakeholder engagement and participation at the level of the communities most affected by the disease. It is critical that we engage with leading researchers and scientists working to develop new tools for vector control to transform their knowledge into a language that is easy to understand at the community level. It is also key for scientists who live in malaria-affected communities to add their voices to the discussion on possible new approaches as they possess invaluable knowledge deriving from their local realities.
When considering vector-borne diseases in relation to ecosystems, we must also keep in mind that climate change directly increases the risk of malaria transmission, so we must fight both these issues in tandem. It is predicted that by 2050, climate change alone may expose some countries in South America, sub-Saharan Africa and China to a 15% higher probability of malaria transmission. Civil society organizations have an important role to play in driving action and holding leaders to account, as they possess unique perspectives that make them the best advocates for the most-impacted communities. Lastly, we must not forget the immense economic burden of vector-borne diseases. Recent estimates point to malaria being responsible for a loss of USD 12 billion in Africa and dengue accounting for a USD 3 billion loss in Latin America. As we work towards rebuilding our economies and driving the developmental agenda, let us engage in more conversations on how we can collaborate to put an end to both the economic and human loss caused by vector-borne diseases.