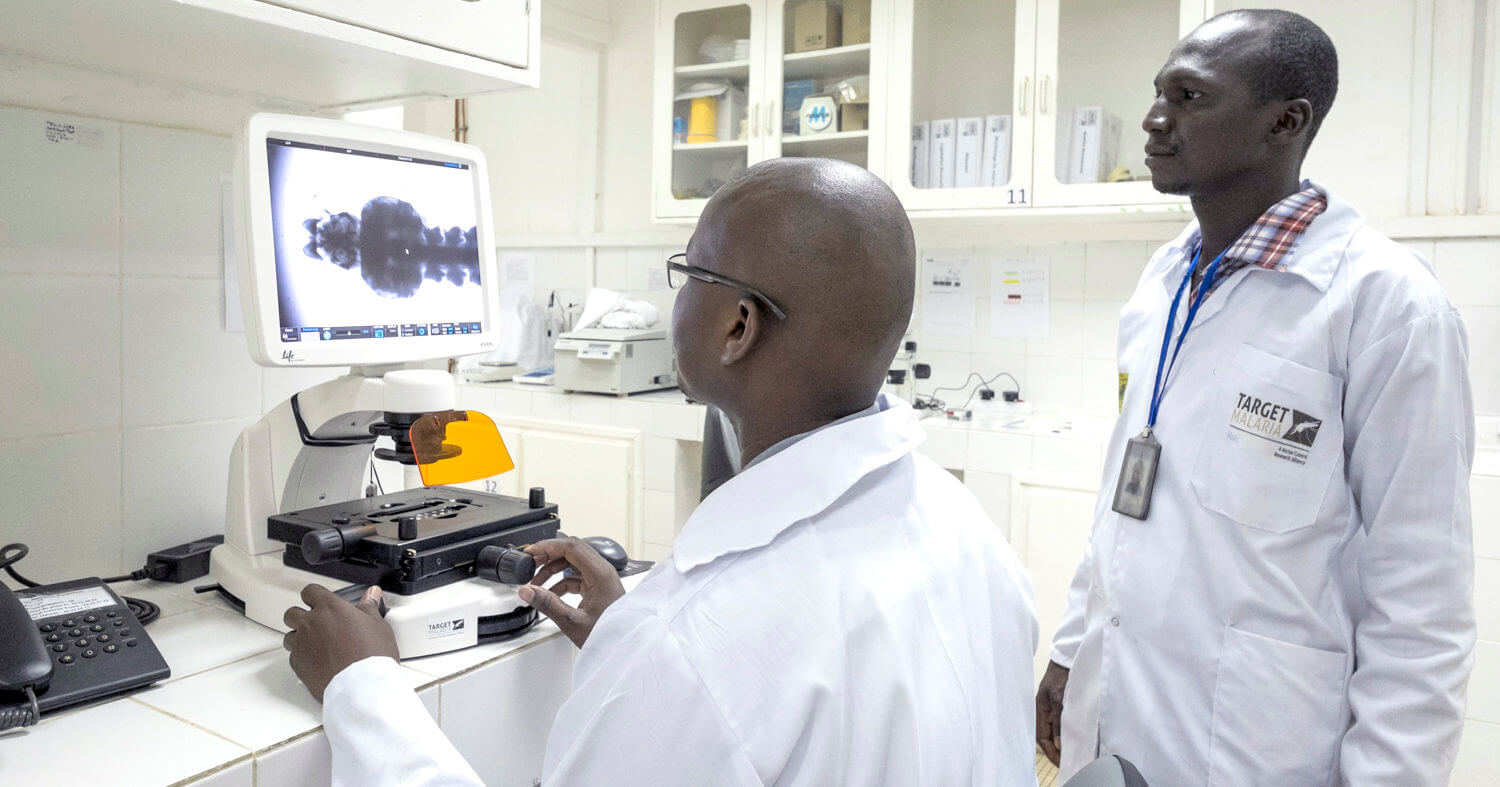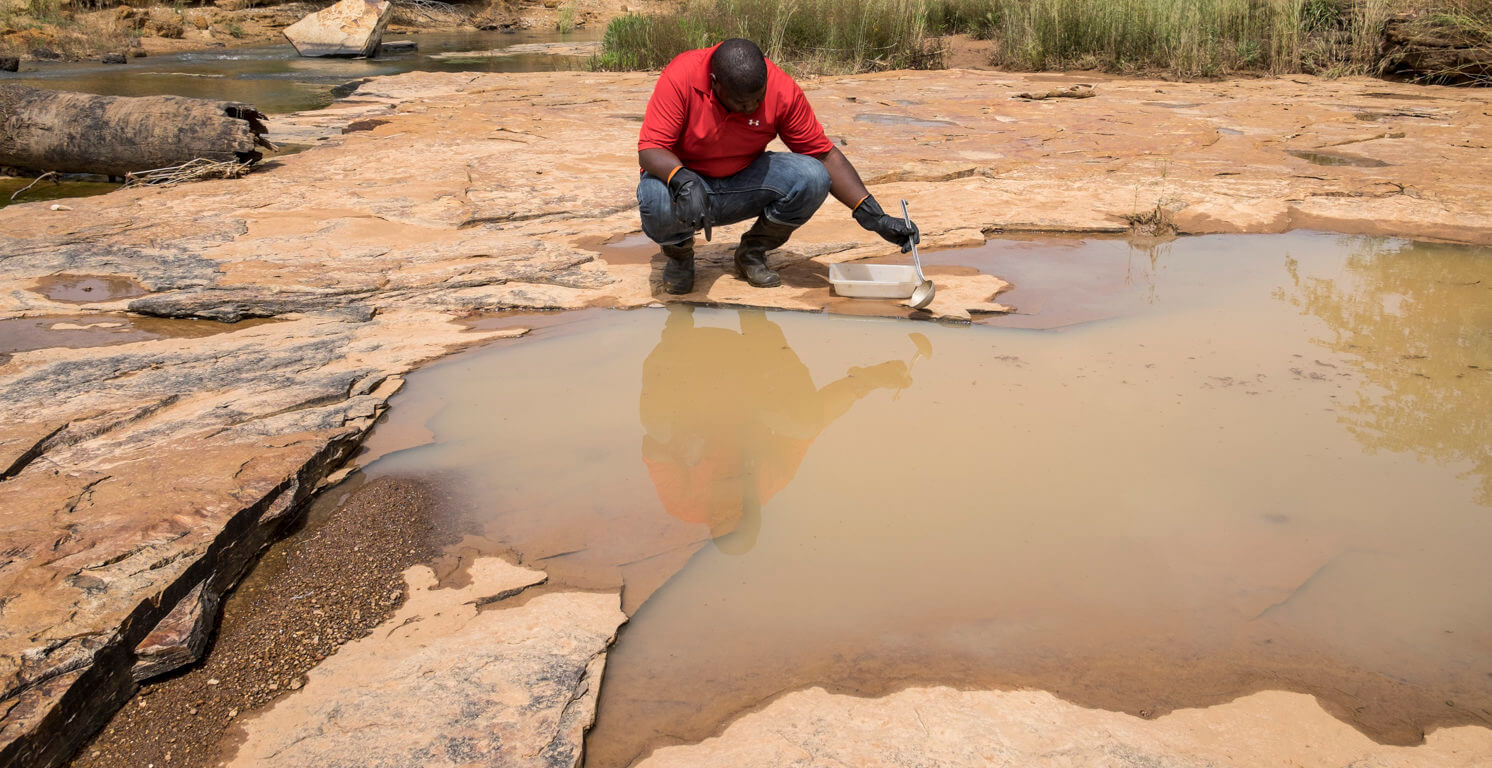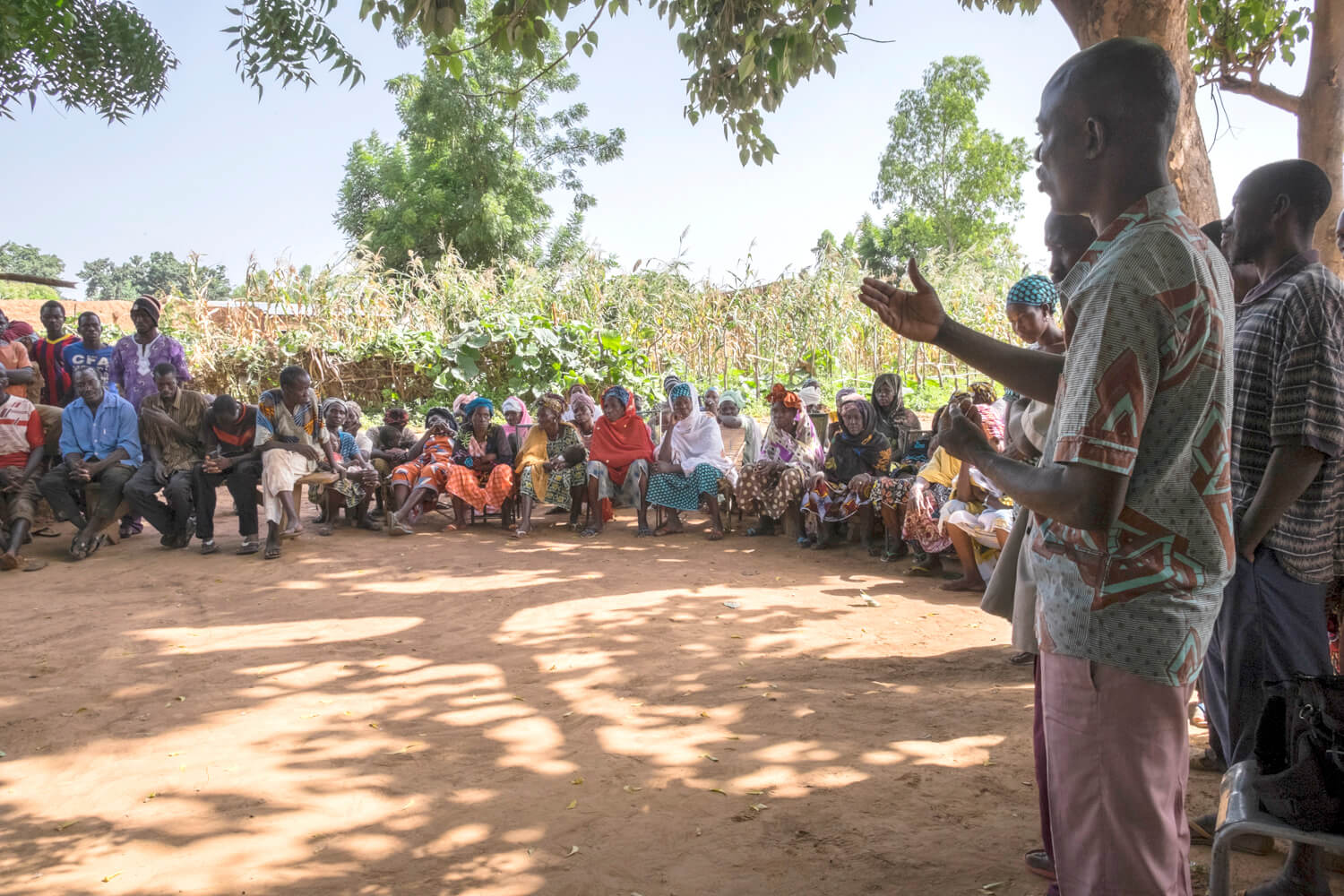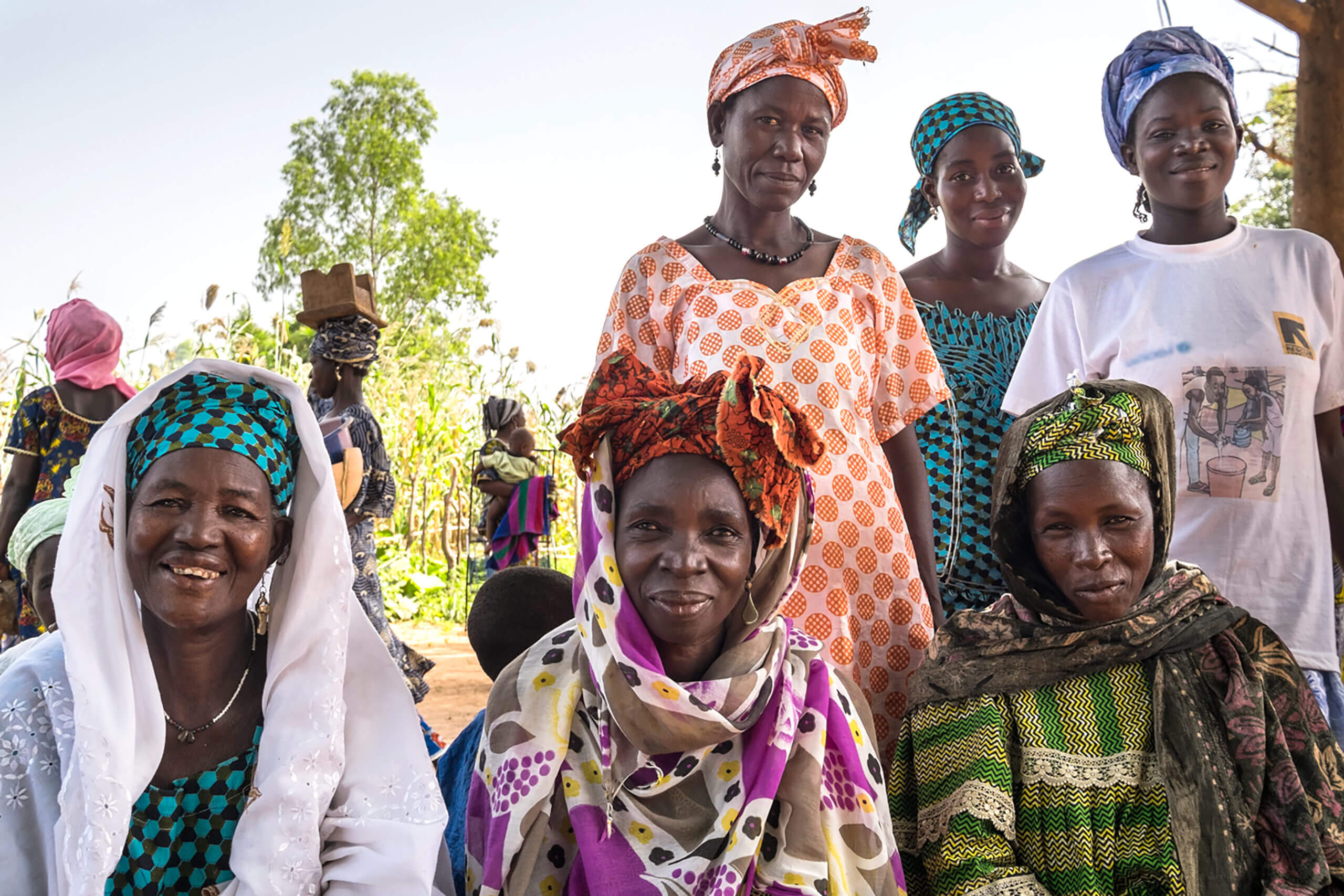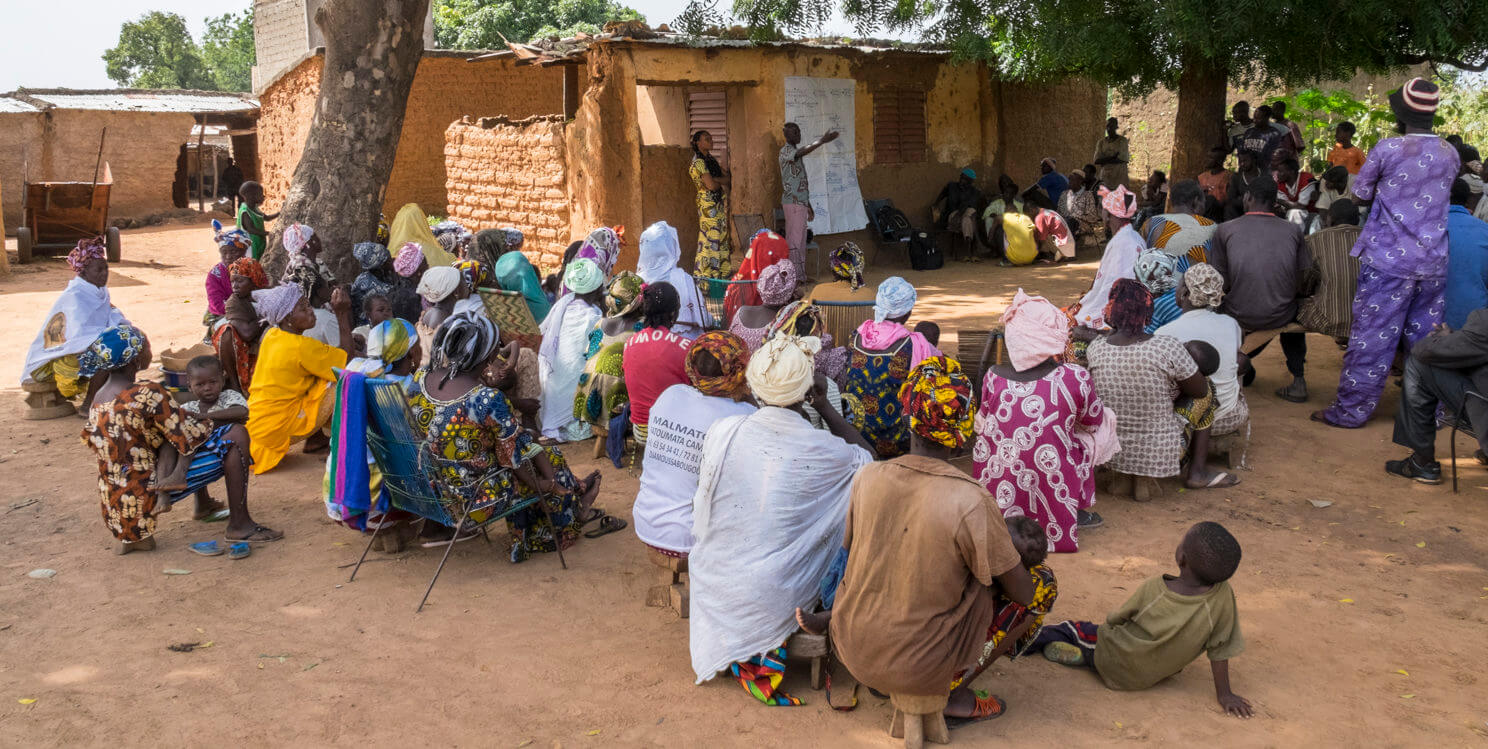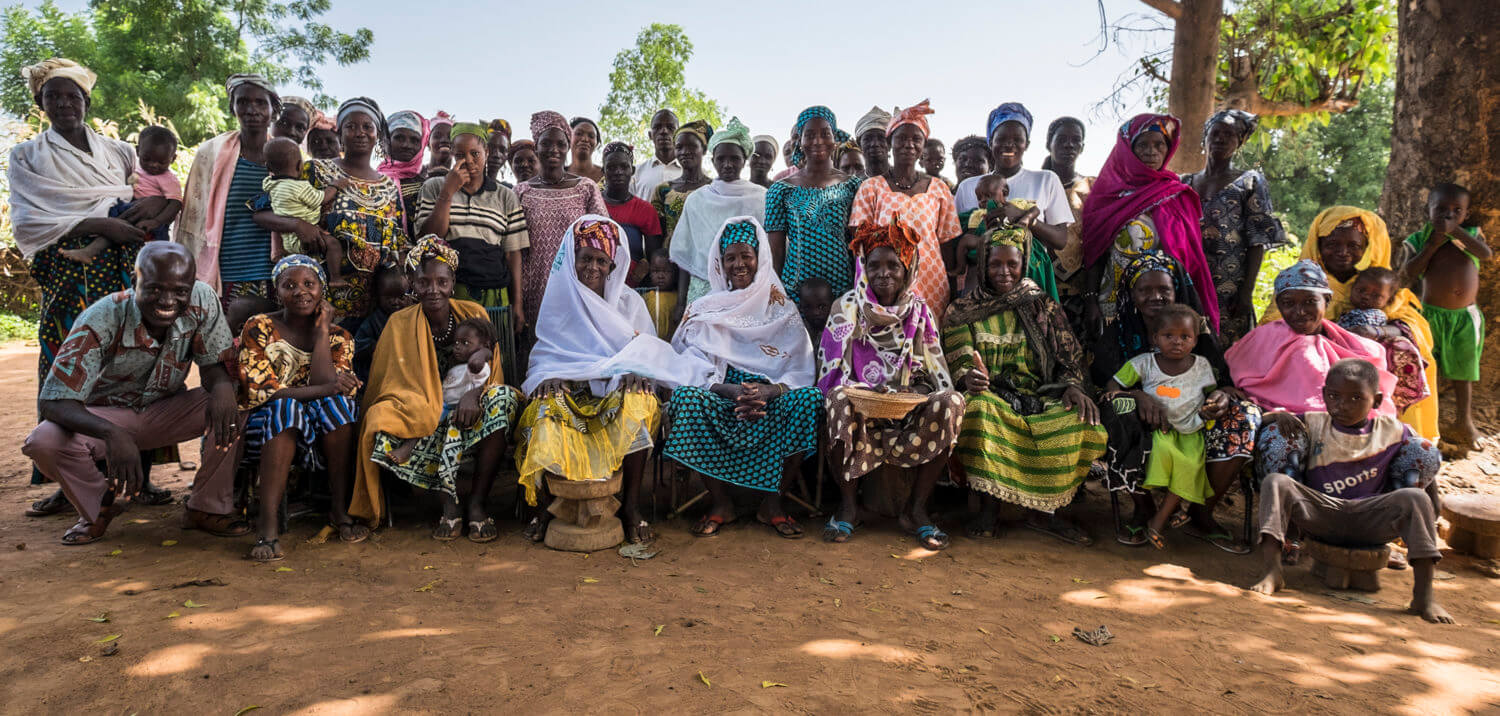 Target Malaria's team in Mali works in collaboration with the Malaria Research and Training Center (MRTC), based at the University of Science Techniques and Technologies in Bamako and is headed by Dr. Mamadou Coulibaly.
Context of our work
Malaria is the primary cause of morbidity and mortality in Mali, particularly among children under five. Household surveys indicate a nearly 50% reduction of children under-five mortality rates from 2006 to 2012. However, in 2020 alone, WHO noted that there were an estimated 7.2 million malaria cases and over 19 300 estimated deaths across the country.
The team in Mali joined Target Malaria in 2012, hosted by the Malaria Research and Training Center (MRTC) of the Faculty of Medicine, Pharmacy and Odontostomatology (FMPOS) of the University of Science Techniques and Technologies Bamako. This is one of the largest research centres in Africa, with a history of excellence in research focusing on the epidemiology and biology of vectors and parasites of malaria and other vector-borne diseases, such as leishmaniasis, filariasis, arboviruses and tick-borne diseases.
As with the team at IRSS in Burkina Faso, the team at MRTC-USTTB in Mali also have an Arthropod Containment Level 2 compliant insectary. After receiving the appropriate permit from the Ministry of the Environment, the scientific team started working on non gene drive genetically modified sterile male mosquitoes - the initial stage of a stepwise approach to develop Target Malaria's genetic-based technologies for malaria vector control. Current studies aim to strengthen the teams' capacities in operations and containment measures. They also help understand regulatory processes and improve the dialogue with stakeholders.
At the same time, Target Malaria Mali is gathering as much baseline data as possible on local mosquito species responsible for malaria transmission to help inform work on genetic modification. The team studies wild type mosquitoes in their natural environment. This includes abundance, biting and resting behaviour, migration and effective population size.
Engagement activities are vital and have been ongoing since the project started working in Mali. Our teams visit the communities around our insectary and field sites nearly every week and community members have also visited our insectaries to understand the work that we do there. The team get permission from individual households to collect mosquitoes from homes or compounds, as well as from communities before we catch mosquitoes in swarms. As well as determining whether our technology could be implemented successfully, we want to ensure that our research is conducted ethically and responsibly and meets the needs of those most affected by malaria.
Our current research is still in its early stages. This gives time for the project and the country to ponder and review risk assessments, regulatory issues, ethical and engagement questions.
One of the major milestones of the project so far has been the approval given by the Malian Government (Ministry of Environment) to import non-gene drive genetically modified sterile male mosquitoes in September 2019.  We are now able to carry out research in our insectary and expand our scientific work in line with the terms set out in our permit.
The entomology team are continuing to study mosquito populations in the villages and interactions between the target species and their environment. The team will continue working on the characterisation of the vectors found in collecting field sites, understanding key mosquito behaviour and mastering the mark-release-recapture activities. All our engagement activities will continue at the village, regional and national level throughout the life of the project.
Dr. Mamadou Coulibaly
Target Malaria Mali's Principal Investigator
Dr. Mamadou Coulibaly Head of the Malaria Research and Training Center (MRTC) at the University of Bamako in Mali. He is also the Principal Investigator of Target Malaria Mali.
Read more
Our Malian Team
Target Malaria Mali is based within the Faculty of Medicine of the University of Science Techniques and Technologies in Bamako. The project brings together a multidisciplinary and complementary team made up of specialists in stakeholder engagement and communication, biomedical entomologists, molecular biologists, and microbiologists. Target Malaria Mali also has insectary staff trained in mosquito breeding and maintenance of genetically modified mosquito strains. The team are led by the Principal Investigator, who is supported by a co-PI and a project manager, who ensure the coordination and planning of activities.
Latest from Mali