Noni Mumba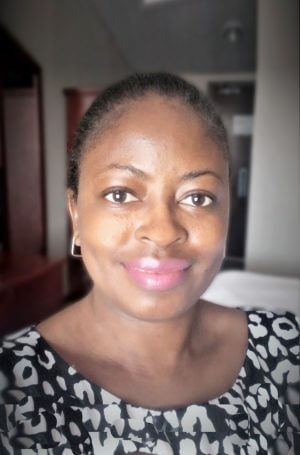 Noni works for the KEMRI Wellcome Trust Research Programme (KWTRP) in Kenya, as Head of Engagement. Her role involves coordinating a range of engagement areas, including local host communities, policymakers and stakeholders, schools and university, as well as the broader public. Prior to joining KWTRP, she worked with a number of non-governmental health organizations in Kenya, where she interacted directly with different stakeholder groups, ranging from local community groups such as youth (in and out of school) and women, to workplaces and government stakeholders at the local and national level, like the Ministry of Health and others.
Her interests in research and engagement are in how to develop meaningful, open, and respectful interactions between researchers and local communities in low-to-middle-income countries (LMICs), ensuring that communities' views and perspectives influence the conduct of research, communities are inspired by researchers from the region, and scientists are inspired by the lessons of quality community and public engagement.
Noni has a master's in Development Communication and is a member of various engagement and ethics networks such as the Global Health Bioethics Network, NIHR CEI Advisory Network, and the WHO GPP-EP Task force on Social Science and Ethics. She has co-authored a number of publications on community engagement and ethics.