Dr. Fred Aboagye-Antwi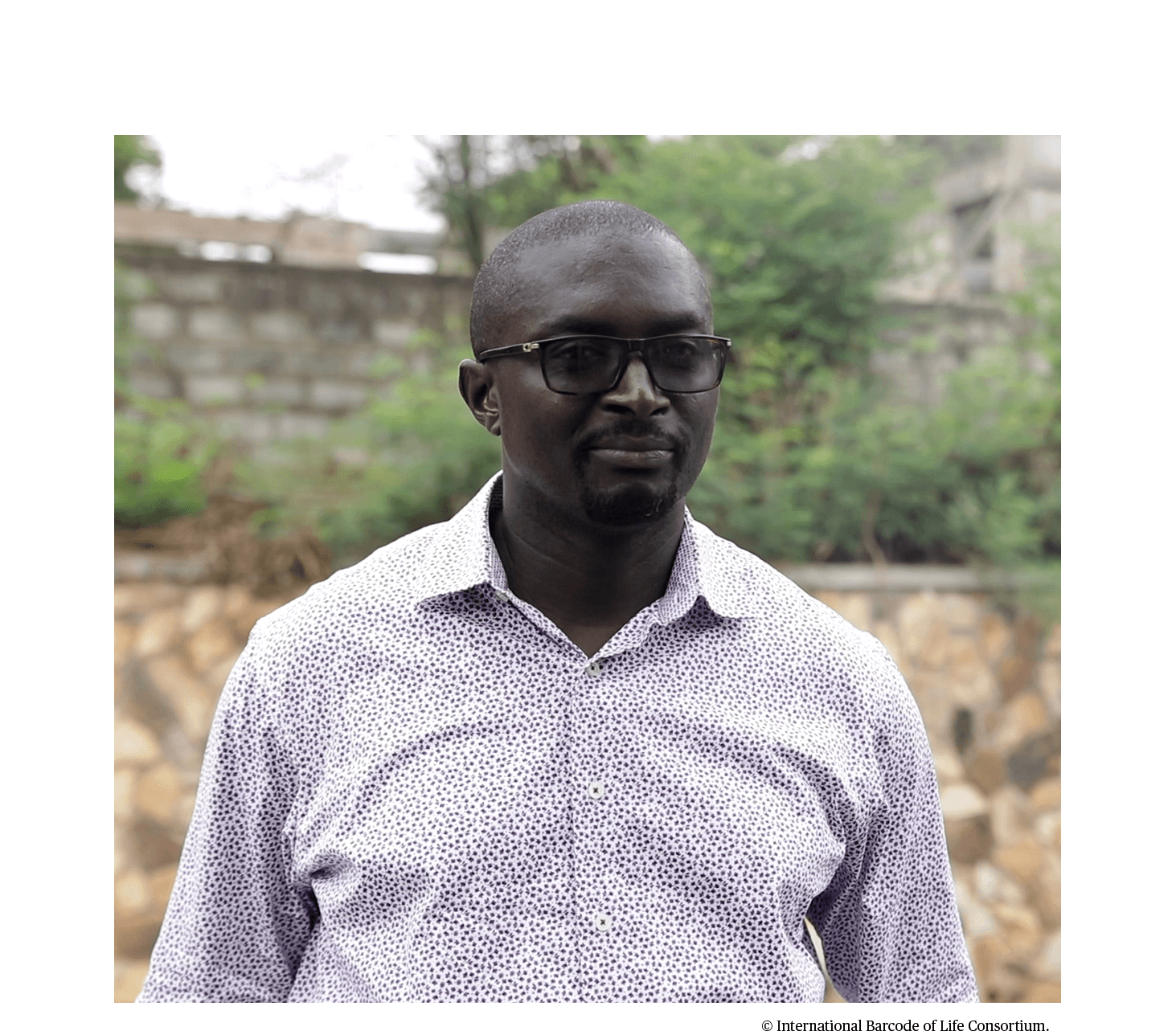 Dr. Aboagye-Antwi is Principal Investigator of Target Malaria Ghana and a Senior Lecturer in Medical Entomology and Parasitology at the University of Ghana.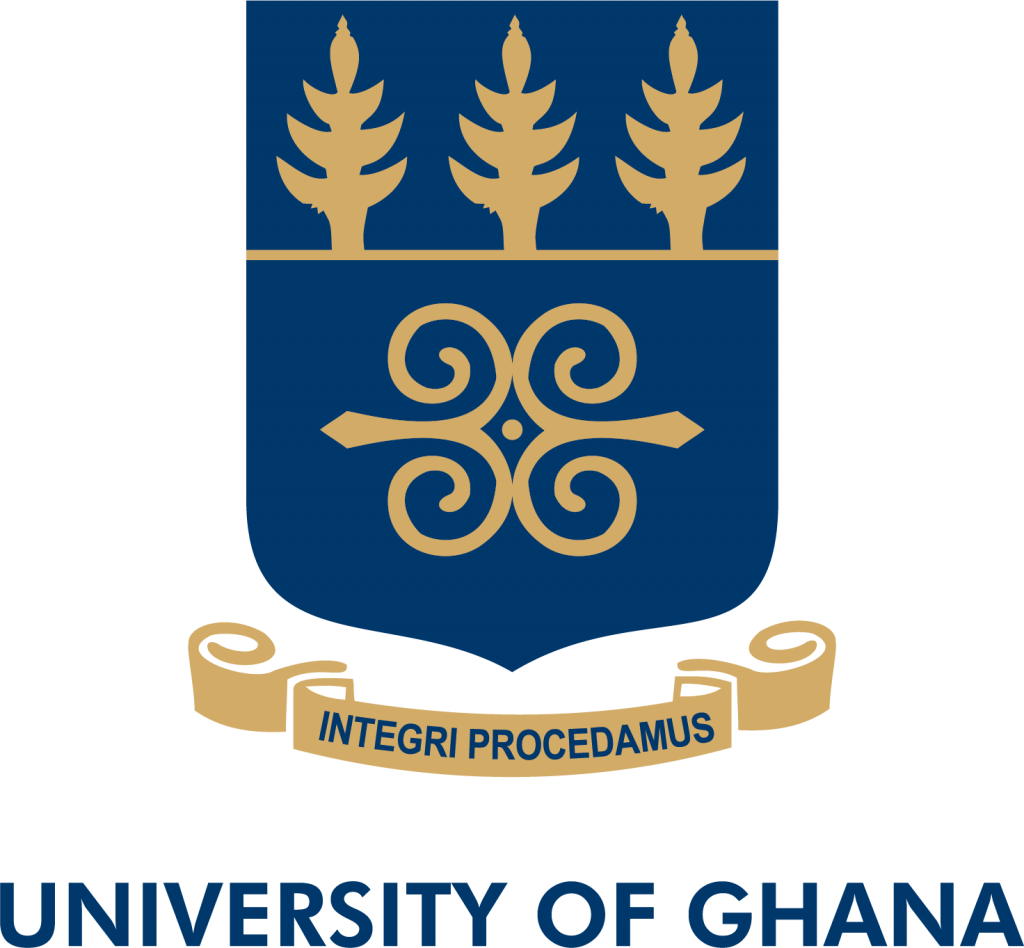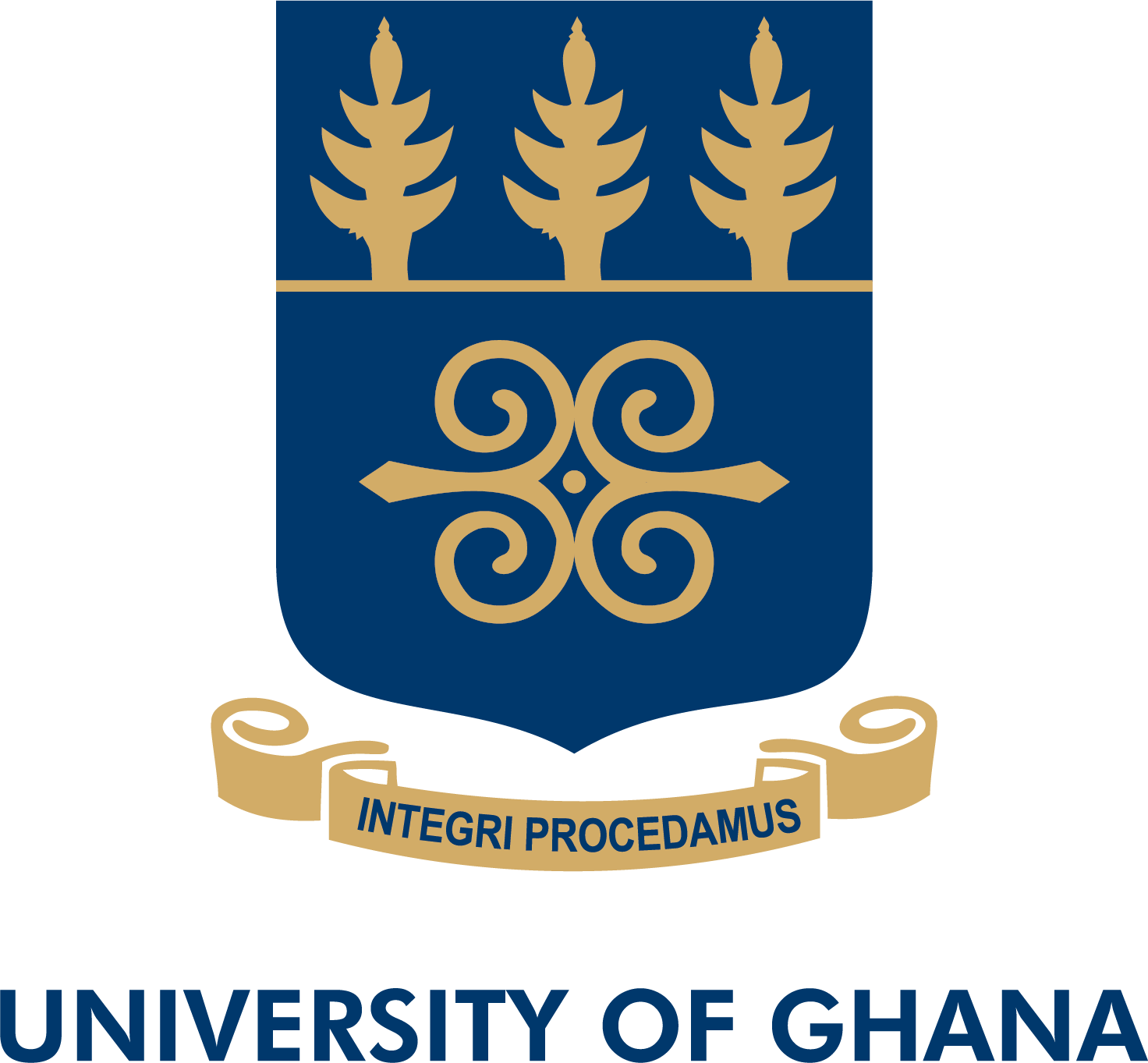 Dr. Aboagye-Antwi's first interest in medical research was sparked by a lecture on preventive practices during an outbreak of schistosomiasis he attended during secondary school. This led him to pursue research in parasitic infections, a profession he has gained considerable experience in over the last 20 years. His research interest is in water-related parasitic diseases with a focus on intermediate hosts and/or vector-borne diseases. Dr. Aboagye-Antwi's long-term research goal is to describe and explain the principles underlining the wide range of complex relationships between vectors, parasites, intermediate hosts and hosts.
"The exploitation of the knowledge gained will facilitate the control and probable elimination of parasitic diseases."
Upon completing his undergraduate studies in Biological Sciences (Botany and Zoology), Dr. Aboagye-Antwi pursued a Master of Philosophy (MPhil) in Zoology (Applied Parasitology) at the University of Ghana, where he undertook research and investigated the role of Culex and Anopheles species in the transmission of Wuchereria bancrofti (Spirurida: Filariidae) in the Gomoa district of Ghana. From there, Dr. Aboagye-Antwi went on to pursue a doctoral degree (PhD) in Life Sciences (Medical Entomology) at Keele University in the UK.
During his doctoral studies, he examined more closely the interactions between Plasmodium falciparum and Anopheles gambiae and its impact on the establishment of infection in the mosquito. Dr. Aboagye-Antwi hoped that , by understanding how Plasmodium falciparum infection modulates the fitness of Anopheles gambiae, the major vector for malaria in sub-Saharan Africa, he could shed light on how to control the disease within this sub-region.
His enthusiasm and contributions in the field of vector research, have earned Dr. Aboagye-Antwi several awards, including the Cambridge African Partnership for Research Excellence (CAPREx) postdoctoral fellowship, Roberts fund at Keele University, Ghana Education Trust Fund (GETFund) scholarship and a DANIDA Sponsorship.
Dr. Aboagye-Antwi's experience in research projects has spurred him to continue on this path and deepened his interest in the interactions between vectors, parasites and hosts. He is working to pursue further knowledge in mosquito molecular genetics and genetic transformation that will enable him to make more meaningful contributions towards the control and elimination of vector borne parasitic diseases in Africa. He wishes that sub-Saharan Africa's already weak economies were not forced to spend well over 1.2% of their GDP on the control and treatment of malaria alone.
"Although much success has been achieved in the development of efficient control tools over the past two decades, the plasmodium parasites and their mosquito vectors continue to evolve, evading the ingenuity of brilliant researchers and current control measures."
He is keen to see new effective disease control tools being developed so that the health status of sub-Saharan Africans is improved, productivity boosted and poverty alleviated.
For more information: