Target Malaria lab staff honoured at Imperial College Provost's Awards
Posted 30th June 2022 by Dr. Karen E. Logan
The global COVID-19 pandemic has impacted the spread of malaria in numerous ways, from the interruption of key interventions like the delivery of drugs, bed nets and indoor spraying which have lead to more malaria deaths, to misdiagnoses as a result of the similarity in the diseases' clinical symptoms.
Research activity, especially amongst infectious disease research teams, has been disrupted. With resources, both trained staff and laboratory reagents being diverted to support the COVID19 response, as well as public health restrictions such as social distancing restricting and reducing access for the teams that work in the laboratories.
At Target Malaria's lab at Imperial College London, we are proud that our research has remained uninterrupted, and our students' projects have continued throughout this challenging time. This has largely been as a result of the conduct of our teams during these unprecedented time, and this has been recognised by Imperial College's Provost, Prof Ian Walmsley, who earlier this month highly commended two of our team, Dr. Carla Siniscalchi (Laboratory Manager) and Matt Gribble (Insectary Manager) on their "proactive approach to health and safety" whereby they oversaw and championed the implementation of additional safety measures during the COVID lockdowns. This provided the team the ability to continue to work safely in the laboratories and insectaries, giving the team a sense of security and a bit of normality during the overwhelming uncertainty that we were under.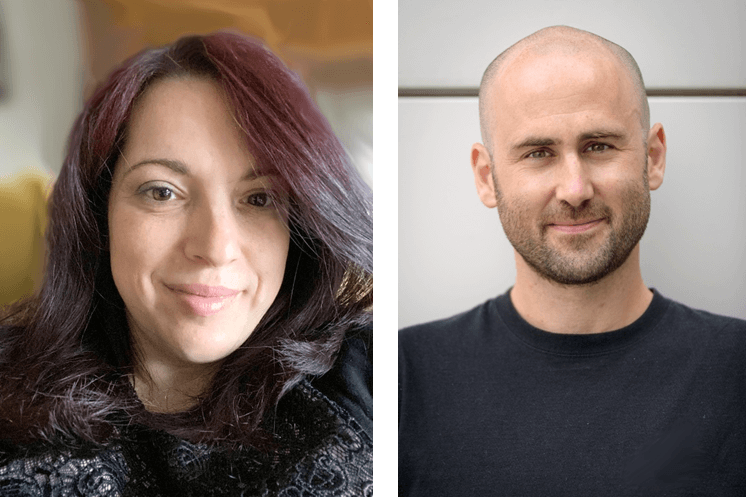 The Imperial lab, founded by Prof. Andrea Crisanti, is one of the largest groups at Imperial College's Department of Life Sciences, and so the pandemic's effects on maintaining mosquito colonies, microscopy and research output should have been acute, but the teamwork of the group and the stewardship championed by Carla and Matt has been outstanding. I am immensely proud of both Carla and Matt, as well as every member of the lab for their diligence, determination, and good energy that they brought during these last two and a bit years, what a team.
The Imperial lab is a key component of Target Malaria. It is our primary site for creation of new transgenic lines, and maintains more than 100 strains of mosquitoes in its insectary. The team has been responsible for creation of the sterile male strain that was released in Burkina Faso in 2019, as well as the paternal male bias line that has recently been imported for contained use in our labs at IRSS in Burkina Faso. The team are also responsible for the creation of our gene drive strains including the doublesex strain that has been tested in large cages at Polo d'innovazione di Genomica, Genetica e Biologia (GGB), Italy, the goal of course that one of these lines will eventually be a new tool for vector control for malaria, enabling the projects vision of a world free of malaria.
Congratulations to Carla and Matt!