New parasitologist
Posted 1st March 2021 by Keri Harp
I am thrilled to have this opportunity to join the Target Malaria team as a parasitologist at the Center for Disease Control (CDC) Foundation in Atlanta, Georgia (USA). My area of expertise is sickle cell disease, malaria, microRNA, and exosomes. At the CDC Foundation, I will be focusing on self-limiting and gene drive strains, leading malaria parasite culture, assisting with mosquito rearing and experiments, as well as with experiments and protocol development for multiple projects.
I am originally from Carol Stream, Illinois. I received my BS in Biology at Mars Hill University in North Carolina in 2015. I am currently enrolled in a joint programme: an MSc in Clinical Research (MSCR) through the Georgia CTSA TL1 programme, which supports individuals interested in careers in clinical and/or translational research relevant to human health; and a PhD in Biomedical Science at Morehouse School of Medicine (MSM) in Dr Adel Driss and Dr Jonathan Stiles labs. For my PhD, I am studying novel ways of controlling malaria via evolution of sickle cell disease pathogenesis.
I received the rising star award in MSCR at the 2019 Graduate Education in Biomedical Science Academic Awards Ceremony, as the result of my work in the programme. This award recognizes the excellency of first-year students. I am delighted to be part of this prestigious group!
The same year, I spent a month at Accra, Ghana, to continue my thesis research, as a Fogarty Short Term Fellow. According to the World Health Organization, the estimated number of malaria cases in Ghana is 7.8 million; however, it could be as high as 11.9 million (out of a population of 31 million). The incidence of sickle cell disease in the country is also high.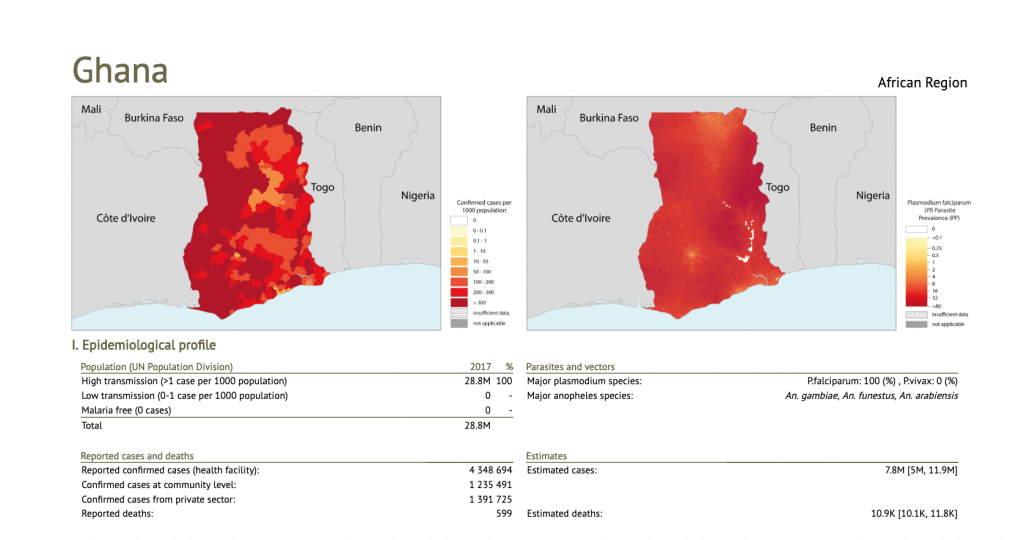 While there, I worked at Korle-Bu Teaching Hospital and Noguchi Memorial Institute for Medical Research at the University of Ghana, collecting samples from individuals with different hemoglobinopathies with and without malaria. I also collaborated with multiple individuals to grow and monitor Plasmodium falciparum growth in red blood cells with different hemoglobin genotypes in vitro.
I truly enjoyed this international research experience. I had the opportunity to gain experience in laboratory research, management, statistical analysis, clinical research, and international collaboration. Besides, I made great friends and learned more about the Ghanaian culture! I really enjoy travelling, and it was a fantastic opportunity to get out of my comfort zone.
I have a strong passion for discovering innovative techniques to treat and cure infectious diseases, which makes this role at Target Malaria so exciting! I will be officially graduating in May 2021 with my PhD and MSCR, and I am very happy to have such a fantastic start to my career!
When not in the labs, you can find me rafting or hiking with my husband and three dogs – a husky mix, and two Great Danes.
Follow me on LinkedIn: https://www.linkedin.com/in/kerioxendineharp/