Launching the Mosquito Countdown for World Mosquito Day
Posted 1st August 2022 by Lakamy Sylla
I am pleased to announce the launch today of our World Mosquito Day campaign starting August 1st entitled the Mosquito Countdown. The goal is to spread awareness about malaria and its vectors, the mosquitoes. Everyday there will be educational posts on Twitter and LinkedIn sharing fun and informative facts about mosquitoes and malaria from August 1st to August 20th.
Target Malaria is a project aiming to reduce the population of malaria transmitting mosquitoes to reduce the transmission of the disease. Researchers use gene drive technology to modify mosquitoes to reduce the transmission by targeting Anopheles gambiae mosquito, find out more here.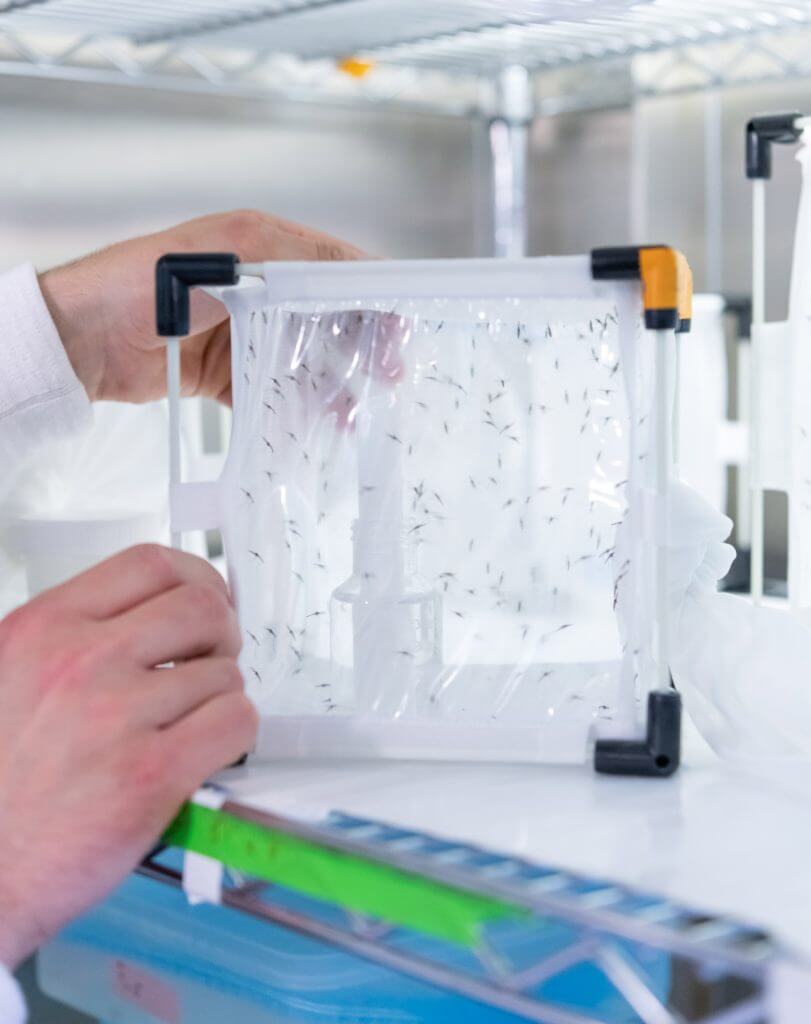 It is important to us to raise awareness about malaria worldwide. In 2021, there were 241 million malaria cases and over 627,000 malaria deaths, mostly African children under five. It is our mission to raise awareness through our campaign and research to lessen these numbers. Read more about why malaria matters here.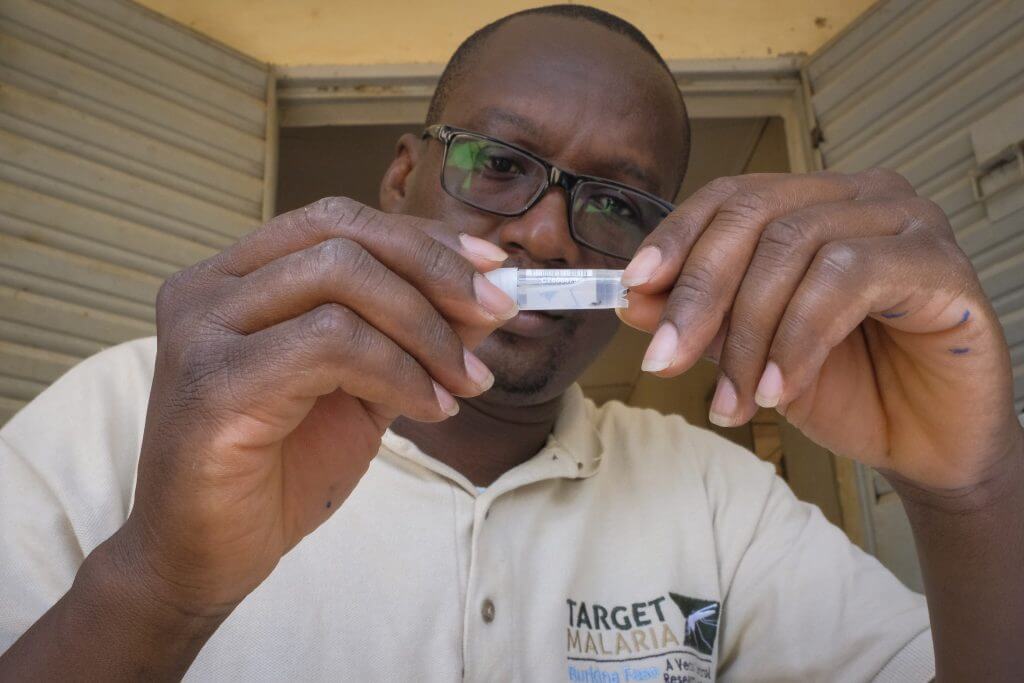 At Target Malaria, we want to educate the general public about this deadly disease and the research being done to combat it. Our campaign has been designed with our in-house experts in entomology, our insectary and field entomologists. It will contain information about malaria mosquitoes, their lifecycle, behaviour and transmission role relying on the most recent research with appealing and comprehensive visuals and videos.
Be sure to follow our countdown toward World Mosquito day (August 20th). Follow our twitter @targetmalaria and our hashtags; #WorldMosquito Day and #MosquitoCountdown.
Read blog posts about our entomological work
Here are some good comprehensive entomological background information on the malaria mosquitoes:
I hope you will enjoy this campaign. It's a pleasure for me to share my passion for mosquitoes and for fighting malaria.