Announcing the passing of Dr. Mamadou B. Coulibaly, leading Malian genetics and malaria researcher 
Posted 12th October 2023 by Jonathan Kayondo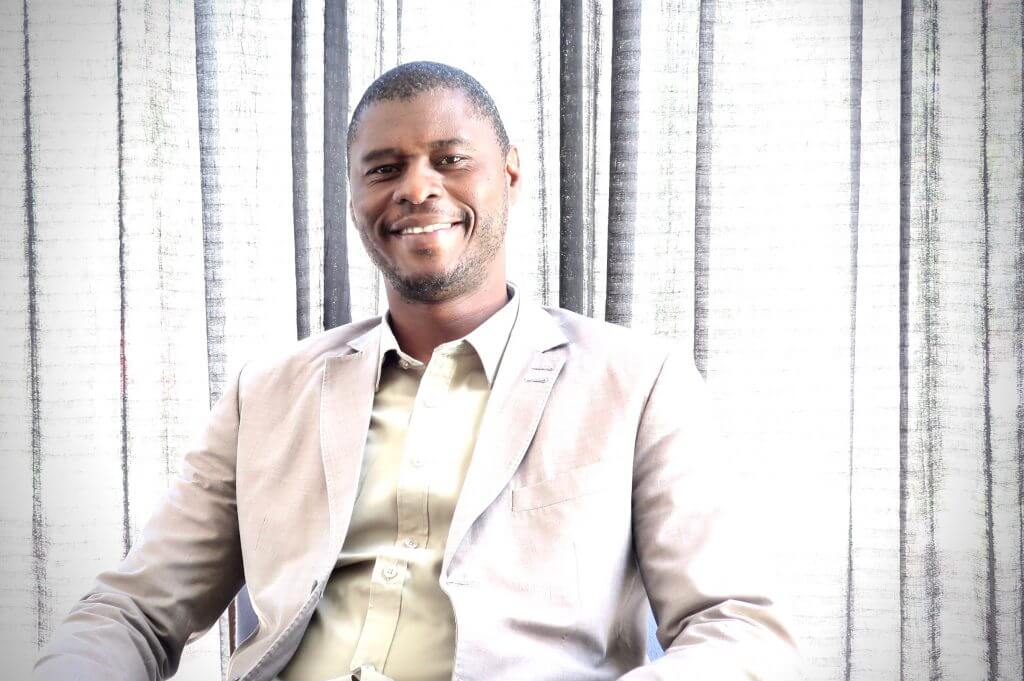 It is with great sadness that Target Malaria shares the news that our former colleague, Dr. Mamadou B. Coulibaly, suddenly passed away on October 10, 2023, in Bamako, Mali.
Dr. Coulibaly was the Principal Investigator of Target Malaria Mali for 10 years (2012-2022). He was also the Deputy Director of the Entomology Department at the Malaria Research and Training Center (MRTC) at the University of Bamako; the Head of Entomology at the International Center of Excellence in Research; and the Chair of the Pan-African Mosquito Association (PAMCA) in Mali.
Dr. Coulibaly was working on establishing the African Center of Excellence in Molecular Engineering with funding from the Bill & Melinda Gates Foundation, with the objective to train African scientists on genetic modifications of mosquitoes.
Dr. Coulibaly was a leader in the fight against malaria in Mali and in Africa. He trained and mentored a new generation of researchers. He was much loved and admired. He will be dearly missed by us all. His death marks a huge loss for the malaria and vector control communities. Dr. Coulibaly's legacy is one that will surely benefit African science and scientists for decades to come. 
The entire Target Malaria team offers their sincere condolences to his family, friends, colleagues, and partners.