A historical perspective on malaria to mark World Malaria Day
Posted 3rd May 2021 by Lakamy Sylla
Malaria is an age-old disease which has plagued humanity for centuries. Since it was discovered, man has sought to understand and control it by using a variety of different tools. As part of the activities to mark World Malaria Day, Target Malaria organised a forum to discuss the history of malaria and the role of innovation in the centuries-long fight against it. The discussion was led by two experts in the field: Dr. James Webb of Colby College, USA and Dr. Gerard Killeen, of University College Cork, Ireland.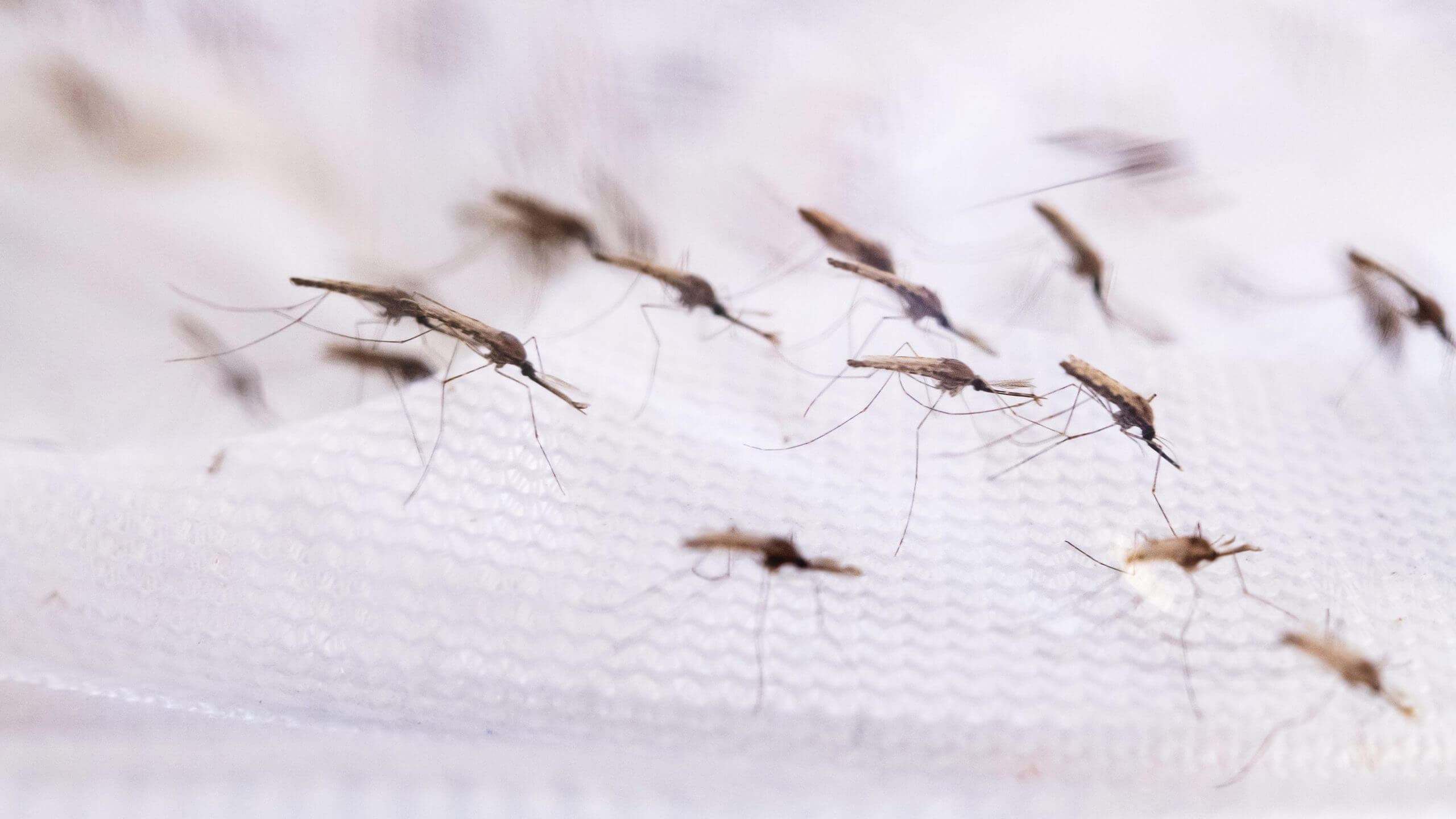 Dr. James Webb is Professor Emeritus of History and the founding editor of the series Perspectives on Global Health and the Series in Ecology and History at Ohio University Press. His presentation, "A historical epidemiology of malaria", started by taking participants back to the sombre era of European maritime expansion. It was during this time that malaria played a major role in the transatlantic slave trade. West and Central African populations were more resistant to the disease than Europeans, thanks to the widespread prevalence of Duffy antigen negativity and haemoglobin mutations, two genetic mutations which protected them from infection. Because of this, they were preferred to European indentured servants, and exploited as the main workforce in European-owned plantations on South American soil.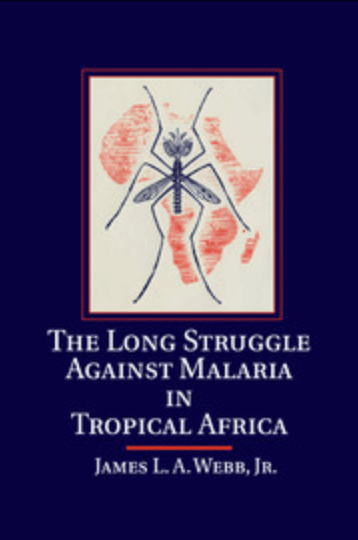 In the first half of the 20th century, efforts to control malaria in Africa led to the development of vector control methods such as indoor residual spraying with synthetic insecticides, including DDT, and antimalaria initiatives, such as the use of extracted quinine. Experimental use of quinine at the time on children had been found to be particularly effective. Several programmes were developed to reduce transmission of the disease, most of which have been detailed in Dr. Webb's book "The Long Struggle Against Malaria in Tropical Africa".
In the 1950s and 1960s, pilot malaria eradication programmes based on the use of IRS (Indoor Residual Spraying) and antimalarial drugs succeeded in lowering transmission of the disease greatly, but always fell short of completely interrupting it. As Dr. Webb noted, historical efforts to control malaria have been consistently vexed by lapses and the risk of rebound malaria.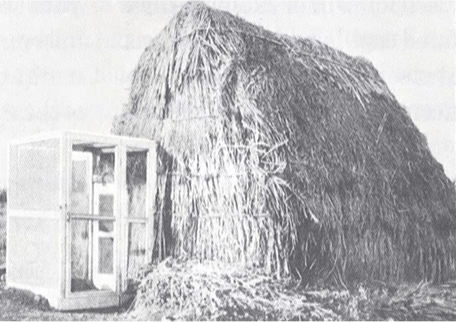 Dr. Gerard Killeen is AXA Research Chair in Applied Pathogen Ecology at the School of Biological, Earth and Environmental Sciences at University College Cork, Ireland. Prior to joining UCC, Professor Killeen was based at the Ifakara Health Institute (IHI) in Tanzania for over 16 years, during which time he established what is now known as its Environmental Health and Ecological Sciences Department.
In his talk, "A Historical Perspective on the Role of Innovation in Malaria Vector control", Dr. Killeen sought to highlight the difficulty of eradicating malaria throughout history and the importance of innovative approaches to counter resistance to existing tools. Although much progress has been made towards malaria elimination since the fight against the disease started, there has always been a residual level of malaria that has been difficult to expunge.

In his opinion, history has taught us that we must avoid over-reliance on one single tool, and prioritise instead tailored and complementary solutions. When DDT was introduced, for example, it was hailed as a silver bullet, before its limitations were recognised. Tools such as bed nets or larvicides have been greatly effective at reducing transmission of the disease and have helped us make huge strides on the path towards elimination, but each single tool can only take us so far. Dr. Killeen ended his talk by reminding participants of the importance of investing in people, and building on existing knowledge in the battle against malaria: collaboration amongst researchers and knowledge from communities where the disease is endemic are invaluable and must play a central role in ending malaria once and for all.
The history of the fight against malaria has shown us repeatedly that lapses in funding or political commitment as well as over reliance on one solution can result in gains being lost over and over again. If we are to win the fight against malaria, we need innovation to sustain the gains achieved and take us the extra mile. Combined and continuous efforts will go a long way in creating the zero-malaria world we desire to see.