Research must be a collaborative effort
Posted 15th April 2021 by Dr. Léa Paré Toé
Although interest in medical science has significantly increased over the past year, with COVID-19 igniting daily dinner time debates on the importance of innovation, research, and vaccination, there is still much work to be done in terms of increasing public trust towards scientific findings and recommendations. This is not a problem limited to the fight against coronavirus; it is also a reality in the malaria field.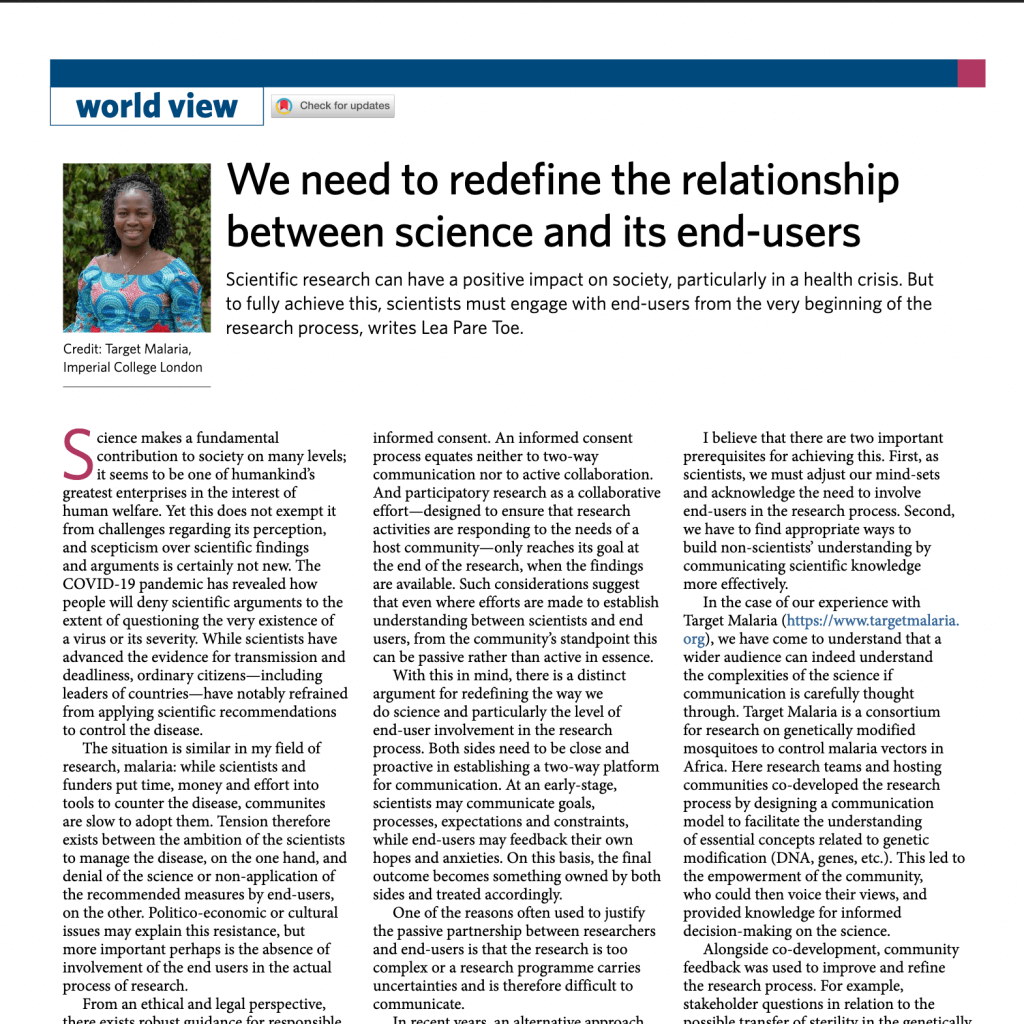 Some could say that the resistance to science is rooted in political, economic and cultural reasons, but I believe that most often the answer lies in the absence of meaningful engagement. In other words, it reflects the lack of an effective two-way communication platform that puts communities that are affected by scientific research at the centre of the research initiatives themselves.
I explore this topic in a new article, recently published in the journal Nature.
At Target Malaria, we believe that research must be a collaborative effort, in which scientists and affected communities share the ownership of the process. We are not looking for passive partnerships. Our aim is to co-develop a new tool against malaria in active partnership with the local communities in which we operate. This is not an easy task. We need to change our mindset and be flexible in order to integrate communities' knowledge and concerns throughout the process. We also need to continuously search for effective ways to build the public's understanding of what we do.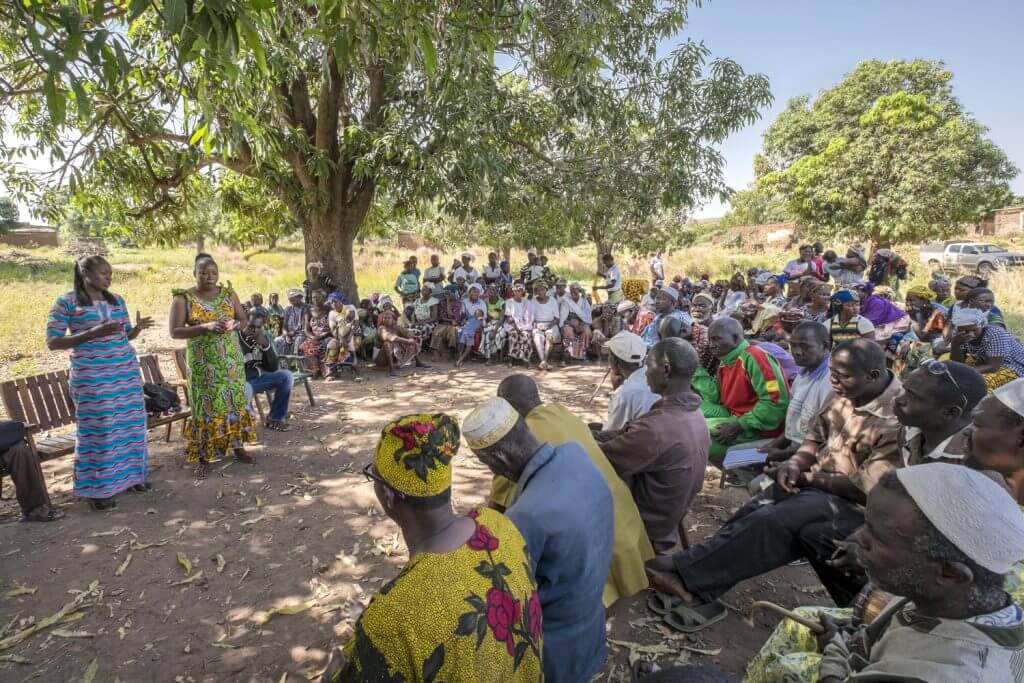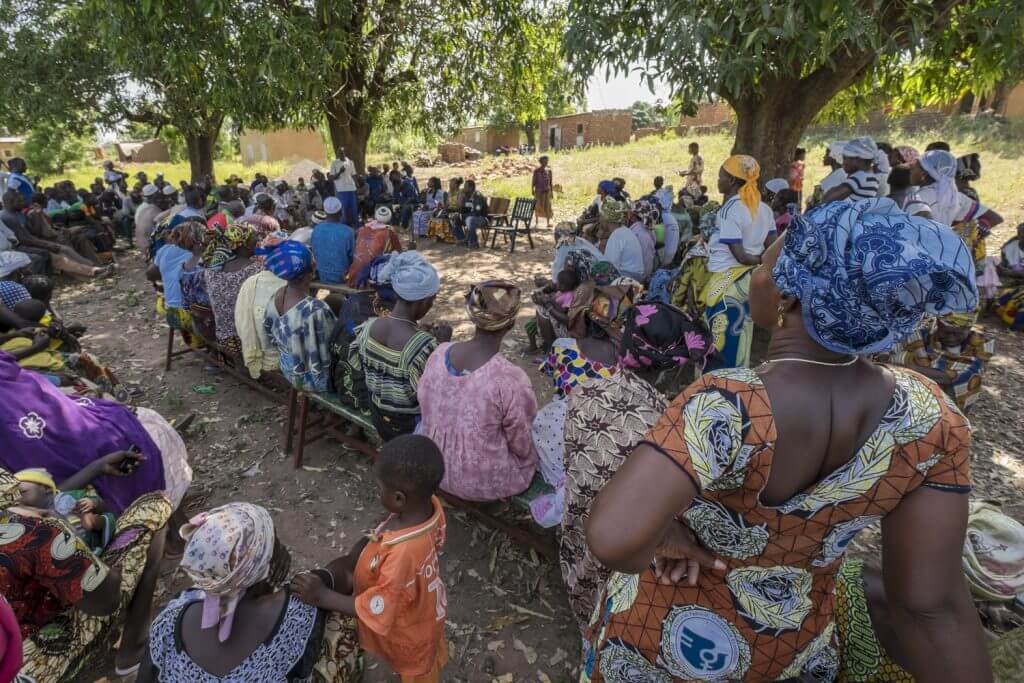 Engagement activities with local communities in Burkina Faso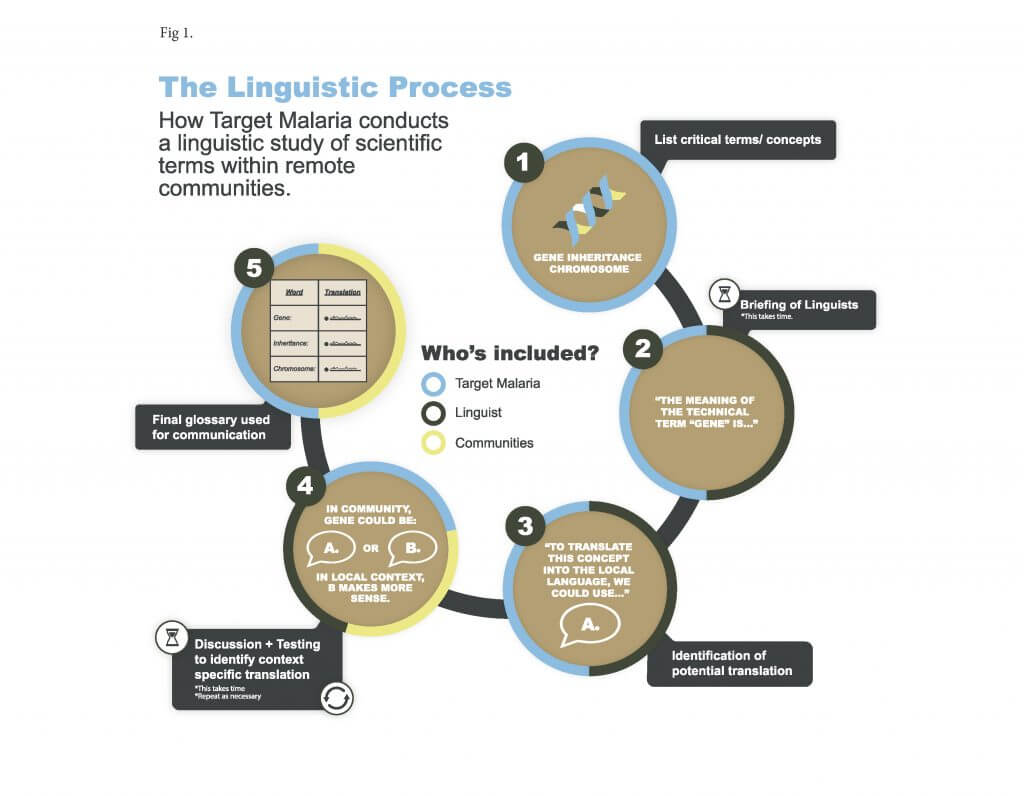 The complexity of scientific research should not be an excuse for not involving affected communities. In Burkina Faso, for example, our teams and the local communities worked together to develop a glossary in Dioula, a local language, to explain key scientific concepts linked to our work, such as "genes" and "DNA". Affected communities need to understand the technology we are developing to be able to shape the research process.
Fig1: The linguistic process involved in co-developing the glossary with local communities in Burkina Faso
…
Effective science communication is vital, but it cannot build partnerships and trust on its own. If people are to believe in science and follow scientific recommendations, they need to be integrating part of the research process. Research projects must do more to engage with those affected by their work and ensure that research becomes a collaborative effort.