International Women's Day: It's time to #EmbraceEquity 
Posted 8th March 2023 by Grace Nampijja
It's International Women's Day, and we are celebrating the women of Target Malaria.  
International Women's Day is an important opportunity to acknowledge the extent to which women bear the burden of malaria. Pregnant women's immune system changes during pregnancy, meaning they lose their immunity to malaria infection and become especially susceptible to the disease, women are often the main caregivers to children under 5 who are the most vulnerable to malaria, and women community health workers are at the forefront of the fight against malaria in endemic countries.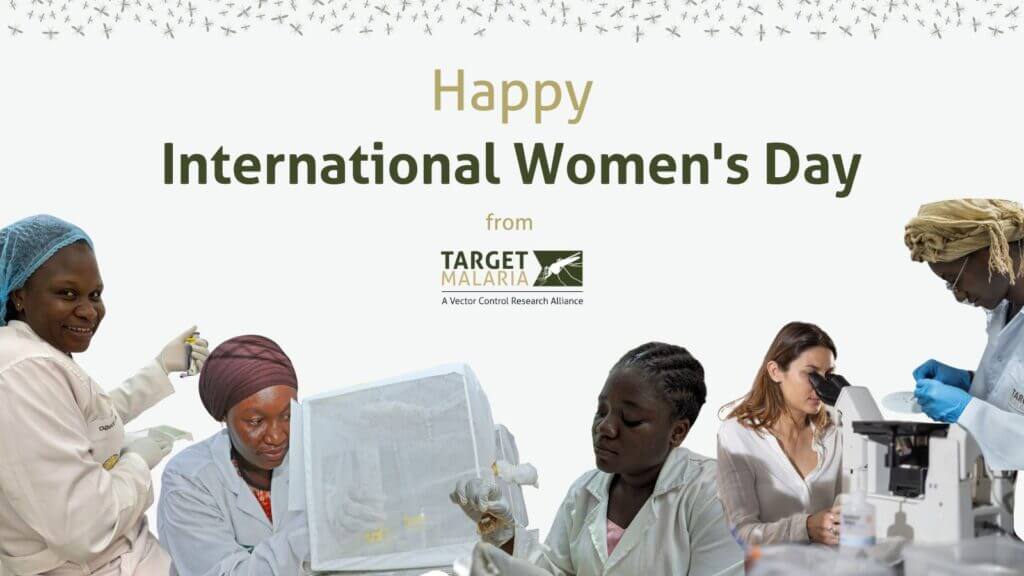 This year's theme is centered around the theme "embrace equity", The words "equity" and "equality" are often used interchangeably, and this year's theme aims to spotlight the difference between these two concepts, and why equality and equal opportunities are themselves not sufficient in achieving a just and fair world for women.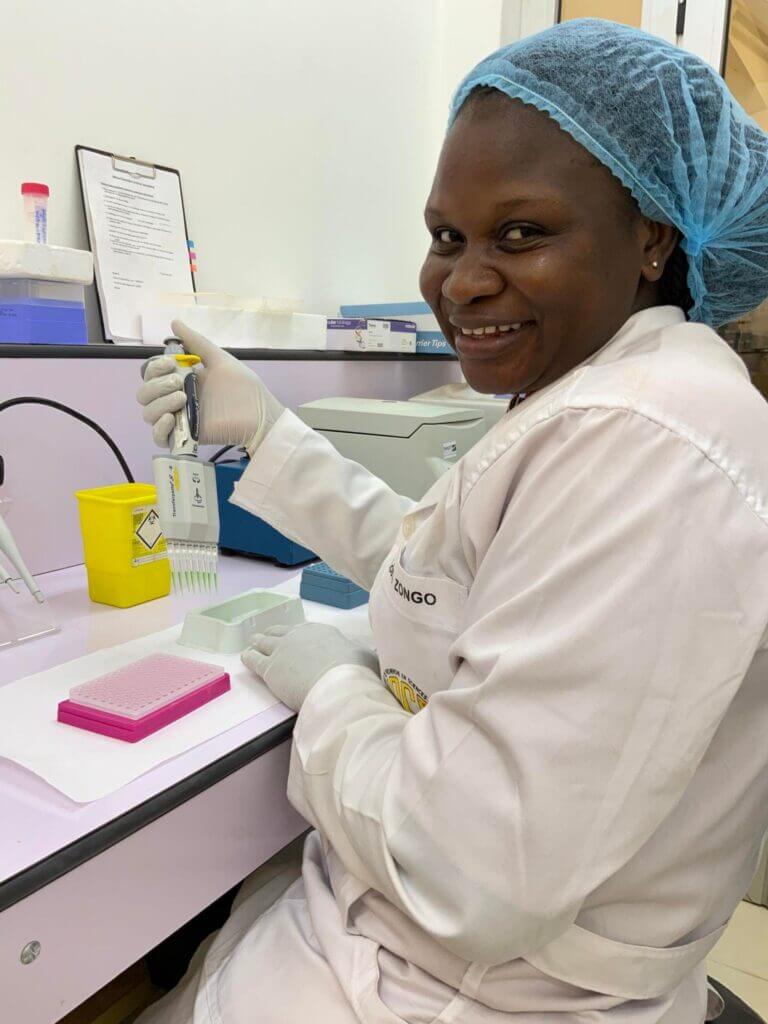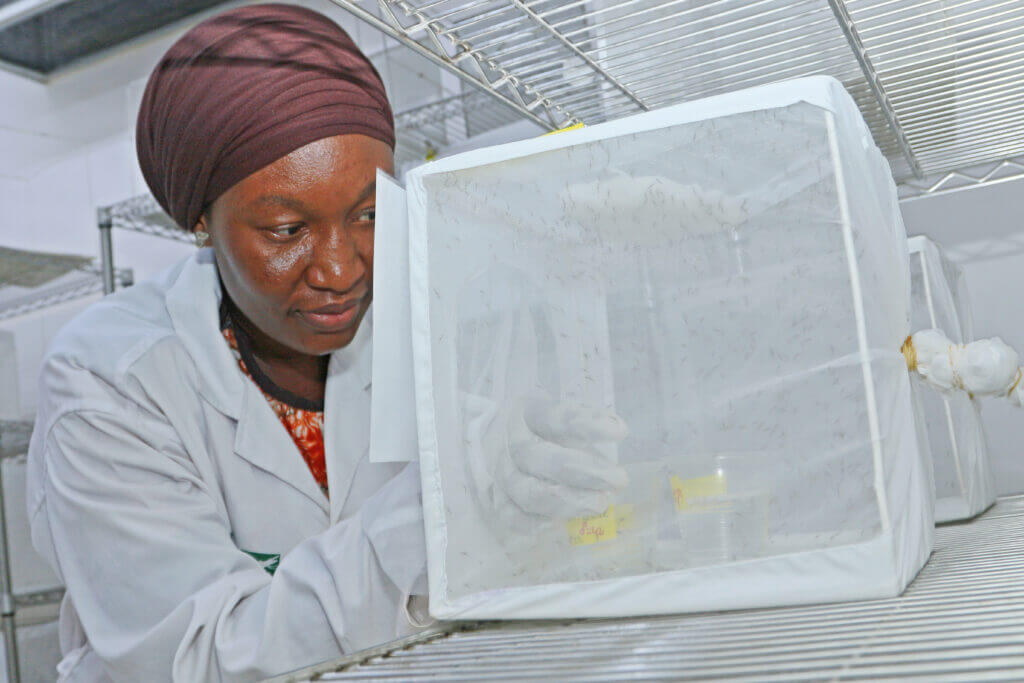 While equality is tied to the concept of individuals or groups being given the same resources or opportunities, equity recognizes differences in circumstances, and allocates the requisite resources or opportunities needed to reach an equal outcome. In sum, equity can be explained as giving everyone what they need to be successful, rather than giving everyone the same thing.  
We must embrace equity in the field of malaria research to help bring an end to this disease. To do so, barriers must be removed for women entering scientific research, and from a young age girls should be encouraged to enter these professions. Workplaces and universities must foster inclusive environments that ensure women have opportunities to grow and develop. Initiatives such as the Pan-African Mosquito Association (PAMCA) Women in Vector Control group have a critical role to play in championing women in the vector control research space. By embracing equity, together we can end malaria.   
My colleague from Target Malaria Ghana said it very well:
"It is my hope that the world would someday reach a point where it sees beyond gender stereotypes and male dominated cultures so as the talents hidden in women can be harnessed and efficiently explored." – Naana Afua Acquaah, Technical Assistant, Target Malaria Ghana