How the climate crisis could affect malaria transmission
Posted 30th November 2022 by Jane Namunane Wakikona
As world leaders came together for the COP 27 Conference in Egypt, the impact of the climate crisis on global health was put into sharp focus. Scientists have warned that the changing climate is set to impact the distribution and transmission of many infectious diseases, including malaria.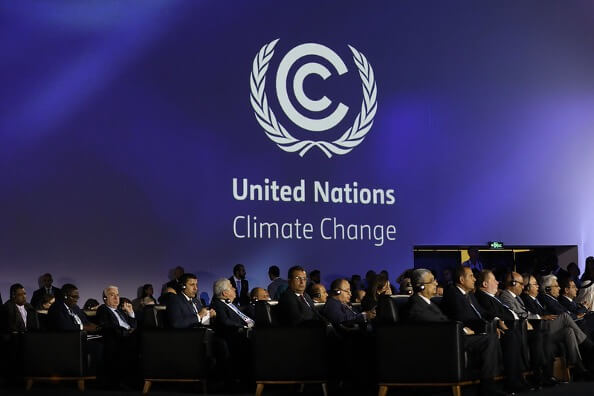 Malaria, the world's most important and deadly tropical mosquito-borne parasitic disease, kills more than half a million people and affects over 200 million people throughout Africa, Asia, and Latin America.
Several studies discuss the different ways rising global temperatures and changing weather patterns may affect malaria transmission.
In her talk at PAMCA 2022, Dr. Heather Ferguson highlighted how climate change could impact the feasibility and efficacy of malaria vector control in several ways. She stated that the public health consequences of climate change will arise mainly through impacts on interventions rather than expansion of transmission – so for example, higher temperatures during the nighttime could impact time spent under bed nets.
Meanwhile, a recent paper published in The Lancet noted that with temperatures higher for longer, there are more suitable months for malaria transmission. Higher temperatures and increased rainfall could affect the behavioural, developmental and distribution pattern of insects like mosquitoes, implicating the control of insect-borne diseases like malaria. Studies warn this has the potential to increase the opportunities for malaria transmission in malarious areas, but also in areas where transmission was previously controlled and in non-malarious areas. A World Bank report shows that by 2050, climate change may cause some unexposed areas to be at risk of malaria transmission, including parts of China, South America and sub-Saharan Africa.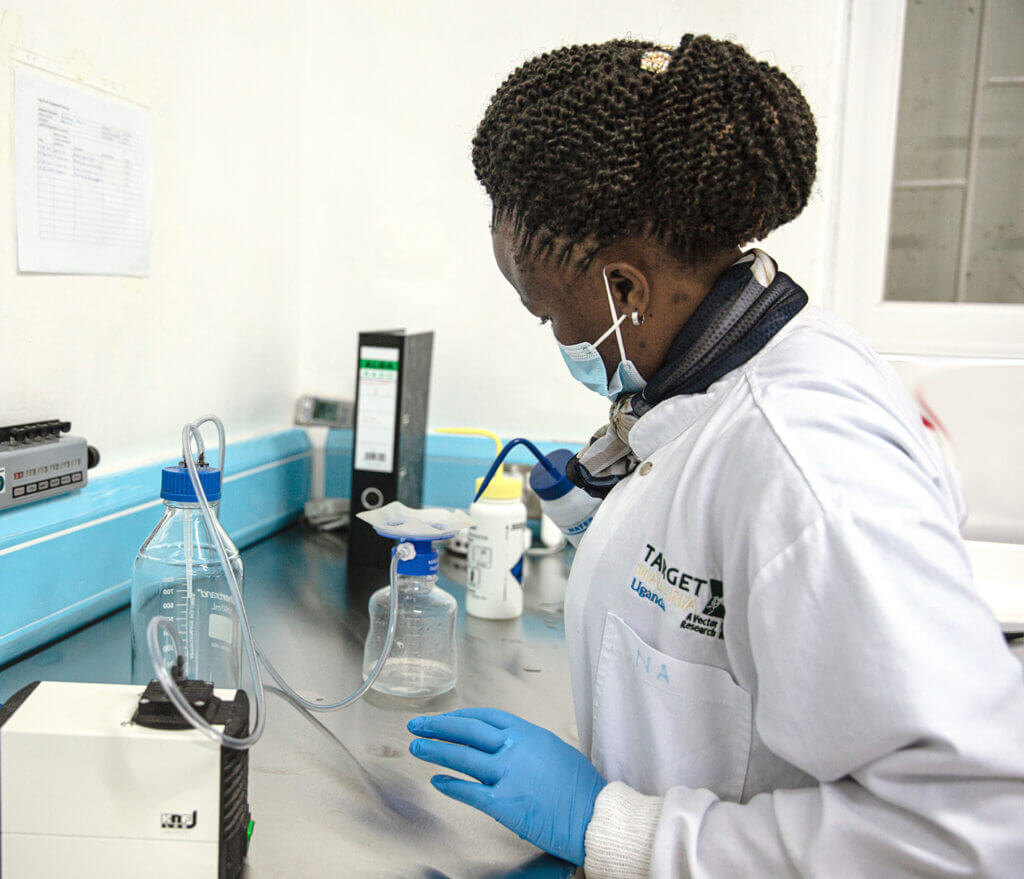 An increase in temperatures could also enable the malaria parasite to develop faster and therefore escalate the transmission and burden of malaria. Even just a 2-3 degree Celsius increase could increase the  population vulnerable to the disease by 5%, equating to 700 million more people. 
+
"Climate change could put up to 8.4 billion people at risk of malaria and dengue by the end of the century."

Wellcome & The Lancet Planetary Health
The UN highlights that it is difficult to quantify exactly how climate change will affect malaria transmission, as it depends on multiple factors such as population and demographic dynamics, drug resistance, insecticide resistance, human activities like deforestation and their impact on the local ecology.
Ultimately, research notes that the impact of climate change on mosquitoes is noticeably clear, but the impact on malaria transmission is not yet fully understood. Some studies show a potential uptick in malaria cases while other studies suggest climate change will have no impact on malaria.
An assessment by climate change experts at the Ministry of water & Environment of Uganda indicated that climate change is one of the many drivers for malaria and that the malaria burden will increase (in relation to rainfall changes, temperature increase and population growth and lead to significant costs to the country).
In sum, with the changing climate and all potential resulting effects, continued research into malaria mosquitoes and their evolving behaviour will remain critical to stay ahead of the disease and help end malaria once and for all.