Dr. Abdoulaye Diabaté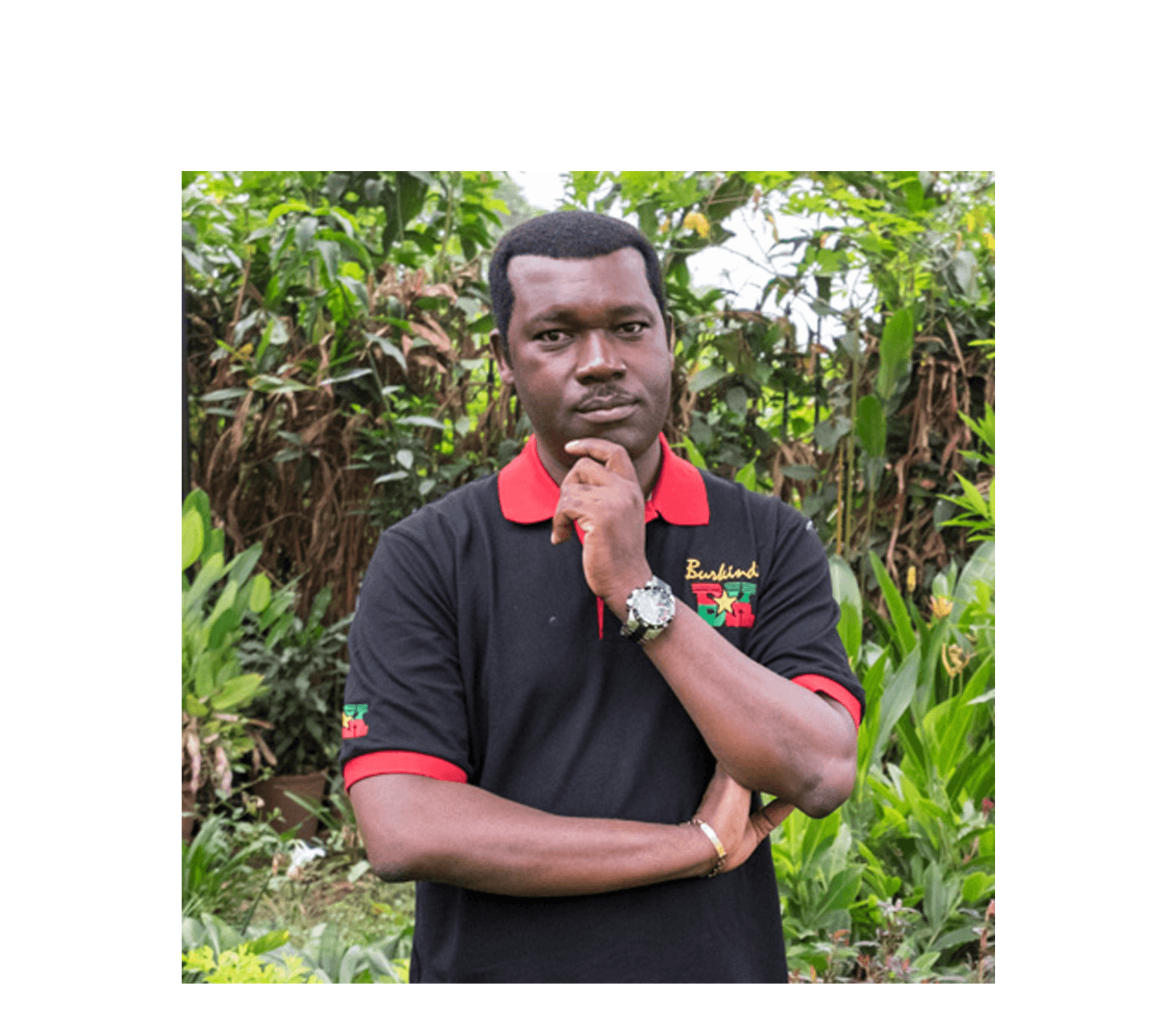 Dr. Abdoulaye Diabaté is Head of Medical Entomology and Parasitology at the Research Institute in Health Sciences  (Institut de Recherche en Science de la Santé (IRSS) /Centre Muraz)  in Bobo-Dioulasso, Burkina Faso and the  Principal Investigator of Target Malaria Burkina Faso.
With over 20 years of experience in vector control, the fight against malaria is Dr. Diabaté's personal battle. His vocation started as a young child, growing up in the Kénédougou province in the South West of Burkina on the border with Mali. He and his siblings became repeatedly ill and nearly died several times from the disease. He decided that if he had survived it was to find a solution to this treatable disease that takes the lives of half a million people every year globally.
Dr. Diabaté notes that all those born and raised in Burkina Faso have experienced malaria in one form or other. The psychological and financial drain from the disease is immense on families. This is what motivated Dr. Diabaté to dedicate his life to the fight against malaria.

"Malaria is one of the deadliest parasitic diseases. It has killed millions of people, but I am a fortunate survivor."


Following his PhD, Dr. Diabaté worked as a post-doctoral fellow at the National Institute of Health (United States) for four years. His work focused on the "ecological specialisation" of Anopheles gambiae  as a major evolutionary force generating biological diversity, which can lead to speciation; the formation of new and distinct species in the course of evolution.
Dr. Diabaté returned to Burkina Faso in 2009, where he now works at the Research Institute in Health Sciences heading the medical entomology laboratory. His extensive work on resistance to insecticides has led him to pursue new tools for vector control.

"The conventional tools that we have at our disposal today have reached their limit."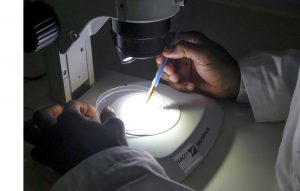 He joined the Target Malaria project in 2012 when he established Target Malaria Burkina Faso. He has since become a leader in malaria research and in genetical approaches to malaria reduction in Africa. His leadership and Burkina Faso's pioneering approach to genetic technologies have led the project to be the most advanced country in the world looking at the application of gene drive technology to reduce malaria.

"My whole family has been affected by the disease, including myself and my children."

Dr Diabaté works with the world's leading organizations (Harvard University, Johns Hopkins, George Washington University, University of Keele, Imperial College, IRD, etc). He won the prize for the best oral presentation at the 9th international meeting "Molecular epidemiology and evolutionary genetics of infectious diseases" in California, USA in 2008. Currently, he is a reviewer for several journals (BMC Ecology, PlosOne, Malaria Journal etc.), member of several professional organizations including the Scientific Coordination Committee (CSC) of AMANET, and the African Network on Vector Resistance to Insecticides ( ANVR), Member of the Organizing Committee of the Workshop on Population and Molecular Biology of Disease Vectors.
He is a knight of the Academic Palms of Burkina, recipient of the prize of the Royal Academy of England in 2013 for his research, Recipient of prize of two research programs magnifying the excellence and the leadership of the MRC / UK and the Grand Challenge / Canada.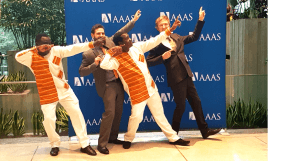 In 2020, Dr. Diabaté and a team of eight researchers from Burkina Faso and the United states received the  2019 Newcomb Cleveland Prize  at the  American Association for the Advancement of Science (AAAS)  186th Annual Meeting in Washington, D.C. for the paper "Transgenic Metarhizium rapidly kills mosquitoes in a malaria-endemic region of Burkina Faso" published in  Science  on 31 May 2019.
In 2023, Dr. Diabaté was named as one of the 10 global winners of the prestigious Falling Walls Science & Innovation Prize. 
Dr. Diabaté's ambition is to make sure that Africa has a vibrant research community. He is concerned about the "brain drain" of African scientists when the need for science, technology and innovation is so stark on the Continent. He is committed to bringing investment in science to Africa. He likes to paraphrase a quote from Thomas Sankara, former President of Burkina Faso: "Some have embarked on the conquest of the stars, but Africa has not yet finished with the war of the caves. It's time for us to wake up".

For more information: