Lydia Kapiriri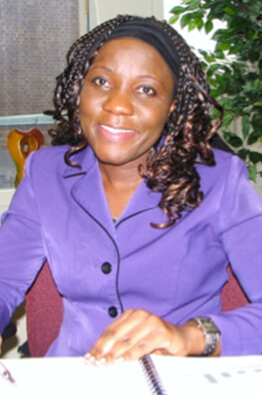 Dr. Lydia Kapiriri is an Associate professor of Global Health at McMaster University. She completed a PhD in International health from the University of Bergen- Norway and a Post- Doctoral Fellowship at the University of Toronto's Joint Centre for Bioethics. Prior to this Dr. Kapiriri trained as Physician with specialization in public health at Makerere University- Uganda and a Masters' in public health at the Royal Tropical Institute- Amsterdam.
Her main research interests lie in priority setting and resource allocation for health interventions and research in low income countries; with particular interest in the contextual factors, the approaches, the criteria that influence these decisions. Specifically she is interested in the equity implications of these decisions and the role of different stakeholders in these processes.
Dr. Kapiriri has served on a number of international committees as a reviewer of grant application including Grand Challenges Canada, The Canadian Institutes for Health research and advisory boards including the International Development Research Agency of Canada (IDRC)'s maternal health research program.